Sorry, there are no polls available at the moment.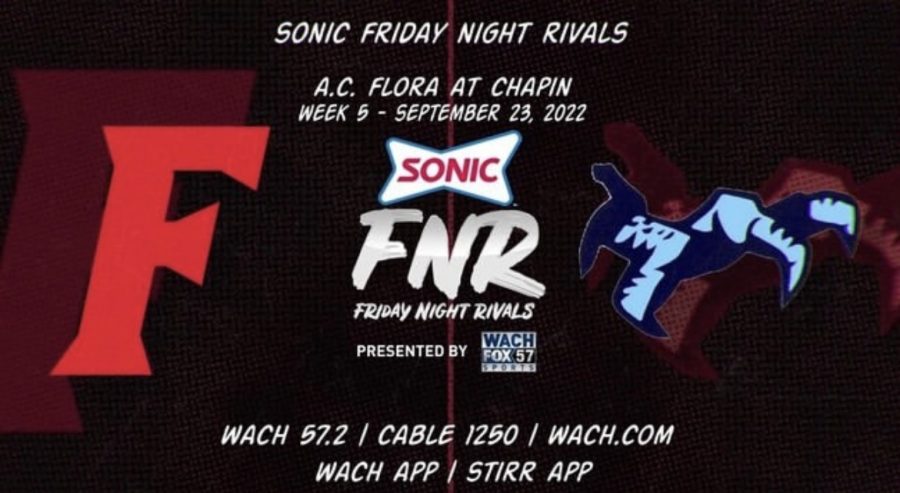 The Chapin Eagles are heading into week 5 following a rough 33-21 loss to Brookland-Cayce in week 4. The undefeated AC Flora Falcons are coming to Cecil Woolbright...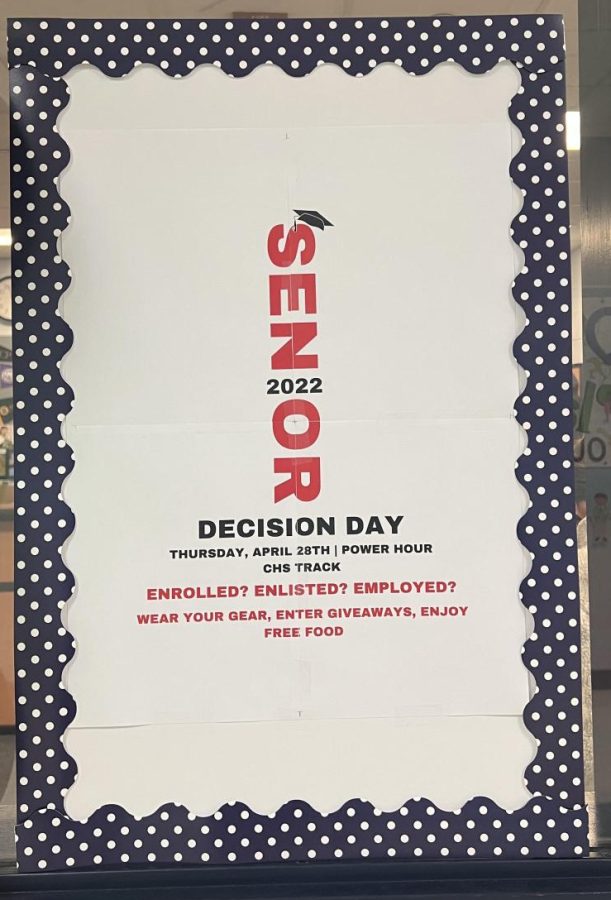 May 6, 2022 • No Comments
On Thursday April 28, Senior students were able to attend the Mad City Money financial simulation hosted by  Founders Federal Credit Union. The event was held simultaneously...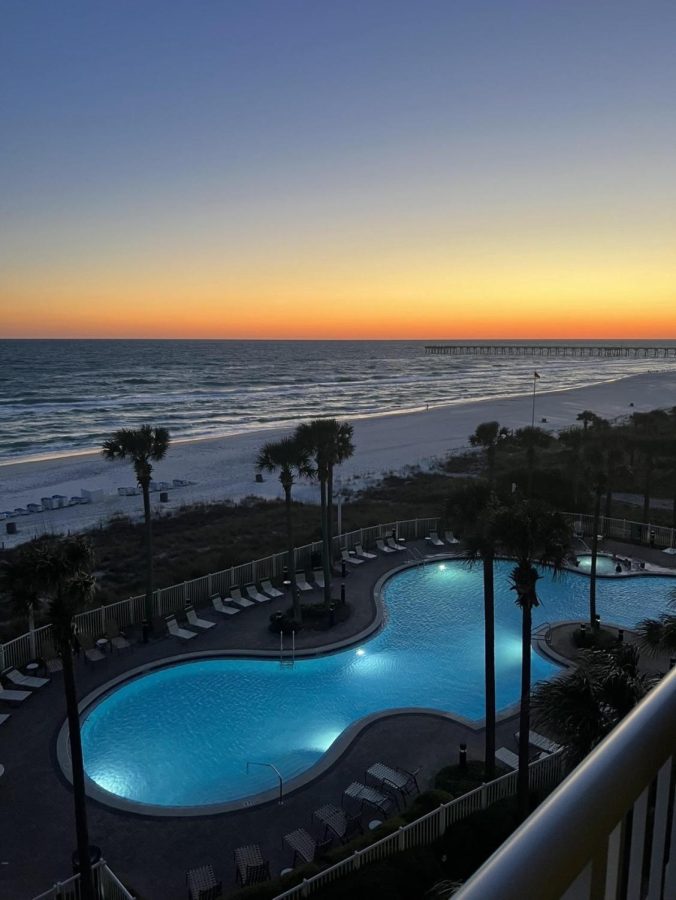 Garrett Rider and Carolann Derrick
May 6, 2022 • No Comments
Chapin High School faculty and staff were ecstatic to have a much needed break during the week of April 11-15th for Spring Break. The break brought far more excitement than...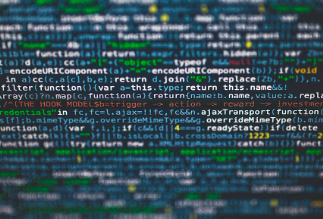 Dominic Cataline, Staff Reporter
September 26, 2022
It was not too long ago that coding was considered a hobby for geeks who lived in their mom's basement. But over the years the language has grown from a strange obsession...
Apr 14 / Boys Varsity Lacrosse

Bishop England(Charleston)

11

Apr 12 / Girls Varsity Lacrosse

Mar 27 / Boys Varsity Lacrosse

Mar 25 / Girls Varsity Lacrosse

Mar 24 / Boys Varsity Lacrosse

Mar 22 / Girls Varsity Lacrosse
Chapin High School d5 Website