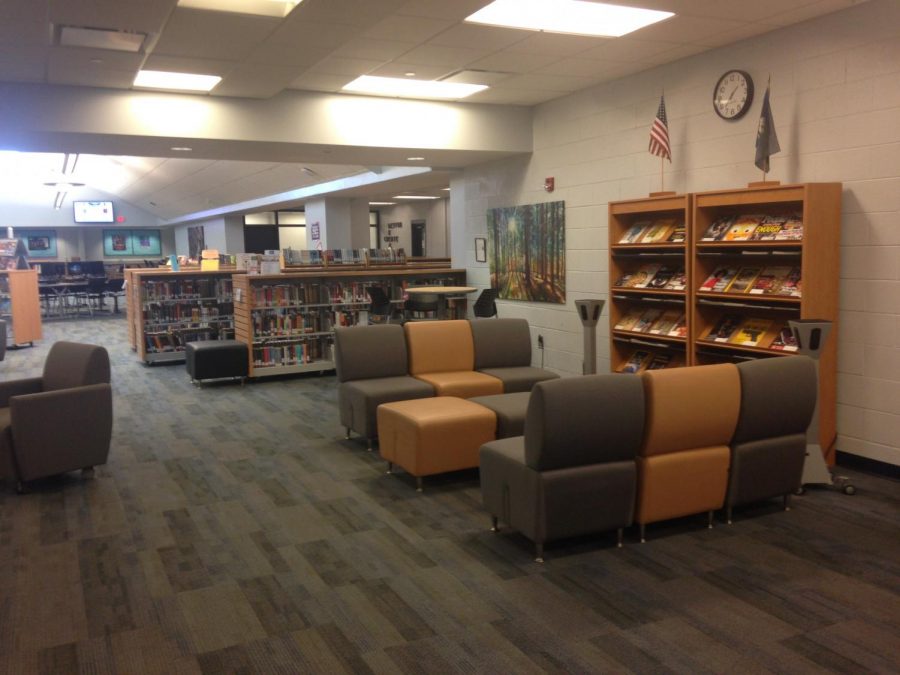 Ethan Bradley, Staff Reporter
November 1, 2019 • No Comments
Over the summer Chapin's Media Center was totally renovated. Media Specialist, Ms. Adams said the  Media Center has a new look with added furniture, improved layout and...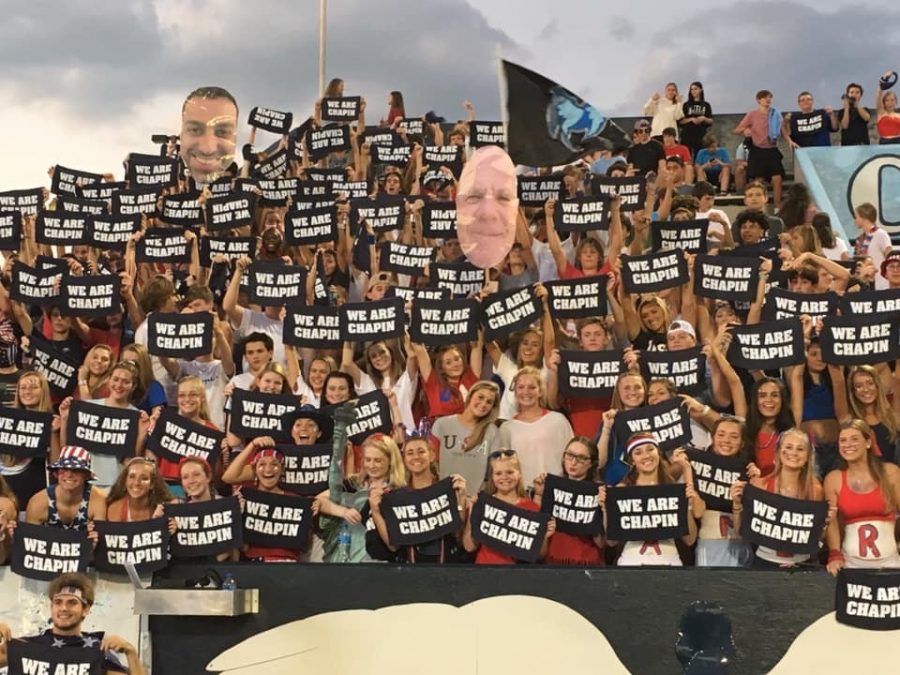 Madison Thompson, Reporter
October 16, 2019 • No Comments
A common phrase that can be heard in the halls of Chapin High School during football season is that Chapin has "the best student section in the nation". However, this statement...
Trent Haygood and Anna Jasinski
May 21, 2019
On April 26th, the conclusion to The Avengers was released. This movie has been on of the most anticipated movies of the year and maybe in our generation. The movie has...
Staff Profile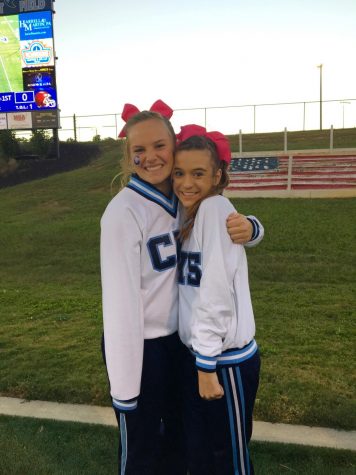 Emily Koenig
Staff Reporter
Emily is a senior. She cheers for her high school and has won 3 state championships. She enjoys hanging out with her family and friends. Emily usually covers sports and breaking news at her school.
Recent Sports Scores
Saturday, October 26

Varsity Football

Chapin High School 14 - Lexington 41

Wednesday, October 23

Varsity Womens Tennis

Chapin High School 5 - Summerville 1

Friday, October 18

Varsity Football

Chapin High School 28 - River Bluff 45

Friday, October 11

Varsity Football

Chapin High School 38 - White Knoll 35

Friday, October 4

Varsity Football

Chapin High School 10 - Dutch Fork 55

Friday, September 27

Varsity Football

Chapin High School 43 - A.C. Flora 49

Friday, September 20

Varsity Football

Chapin High School 41 - Spring Valley 38

Friday, September 13

Varsity Football

Chapin High School 14 - Newberry 31

Friday, September 6

Varsity Football

Chapin High School 32 - Lugoff-Elgin 28

Friday, August 30

Varsity Football

Chapin High School 35 - Mid Carolina 20
Chapin High School d5 Website