Sorry, there are no polls available at the moment.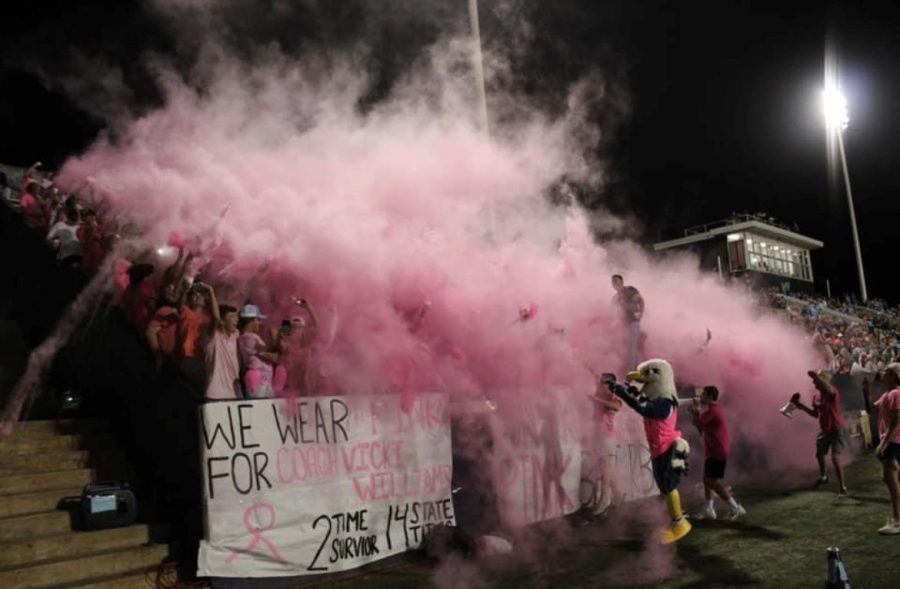 On Friday night, Chapin High School played River Bluff High School in their annual "Pink out" game, which occurs during Breast Cancer Awareness month. Knowing this, Chapin's...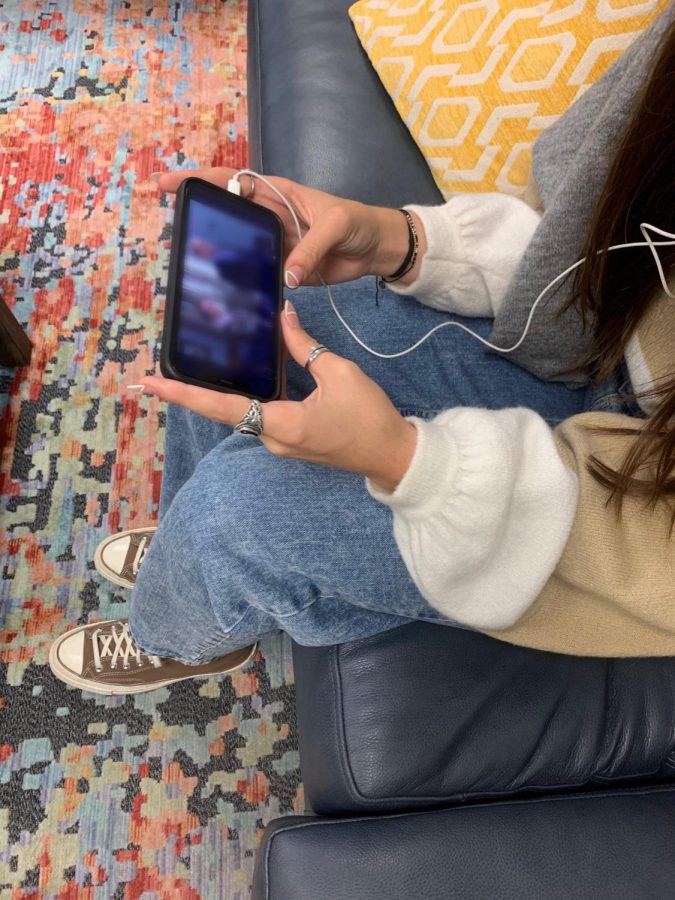 Garrett Rider Co-Editor in Chief
October 27, 2021
Finding leisure activities that exist outside of schoolwork is important for students to maintain healthy mental states. One common activity is engaging with streaming services,...
Apr 14 / Boys Varsity Lacrosse

Bishop England(Charleston)

11

Apr 12 / Girls Varsity Lacrosse

Mar 27 / Boys Varsity Lacrosse

Mar 25 / Girls Varsity Lacrosse

Mar 24 / Boys Varsity Lacrosse

Mar 22 / Girls Varsity Lacrosse
Chapin High School d5 Website