Sorry, there are no polls available at the moment.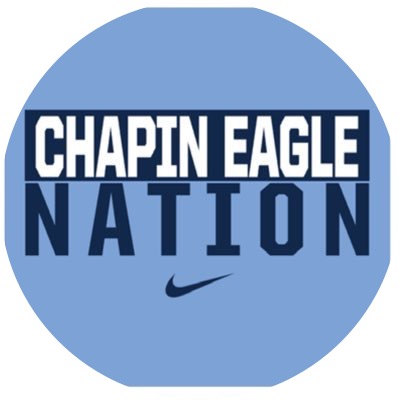 Spring sports seasons are underway. This year is unlike any other year with many spring sports taking a cue from fall and winter sports and enforcing social distancing and...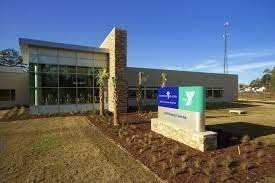 June 17, 2021 • No Comments
As summer grows closer, students are left to consider what they want to do during their time off from school. Although many may spend time travelling and hanging out with...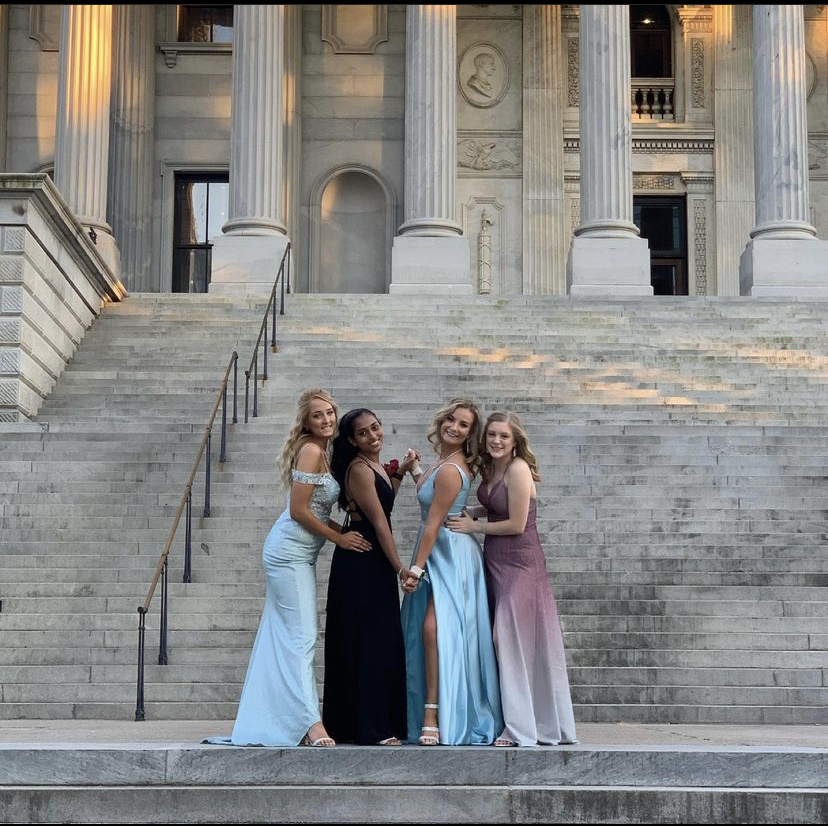 Erika London and Mackenzie Hrica
May 13, 2021 • No Comments
Chapin High School's Senior Prom was like no other due to the pandemic.  The prom, which took place on May 1st, 2021 was held at the South Carolina State Museum and was one...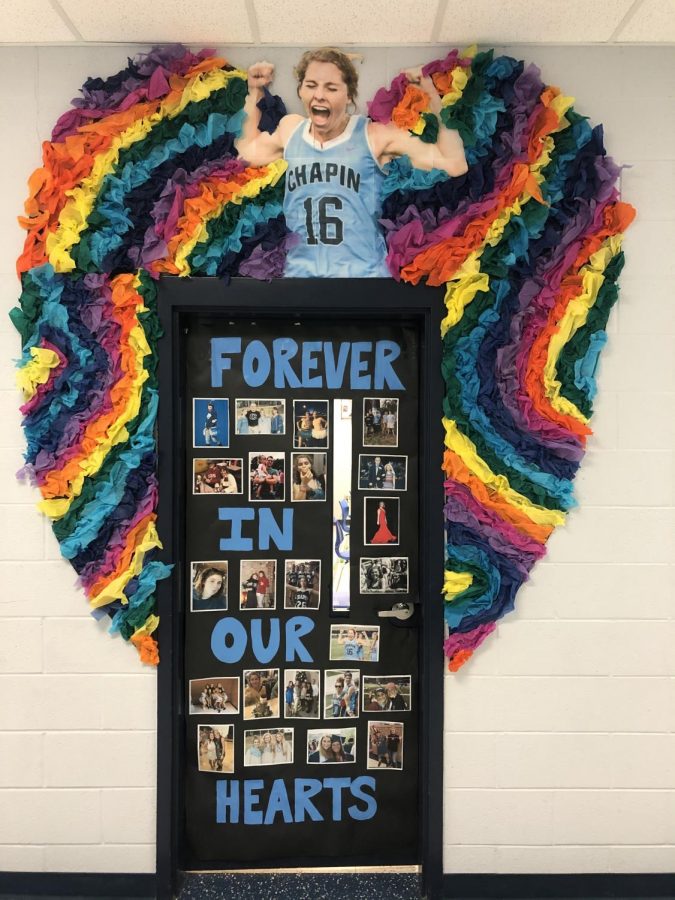 Brennan Ramsey, Editor
May 11, 2021
God-loving, authentic, faithful, always happy, and real are just a few words to describe Chaney Partrich. It has been just a little over a year since the tragic passing...
Apr 14 / Boys Varsity Lacrosse

Bishop England(Charleston)

11

Apr 12 / Girls Varsity Lacrosse

Mar 27 / Boys Varsity Lacrosse

Mar 25 / Girls Varsity Lacrosse

Mar 24 / Boys Varsity Lacrosse

Mar 22 / Girls Varsity Lacrosse
Chapin High School d5 Website