Roger Pedroni and Trenton Haygood
March 15, 2019 • No Comments
Track season is underway at Chapin. Last Wednesday, March 6th, the first track meet of the season for Chapin took place. It was a cold night, and a very interesting experience...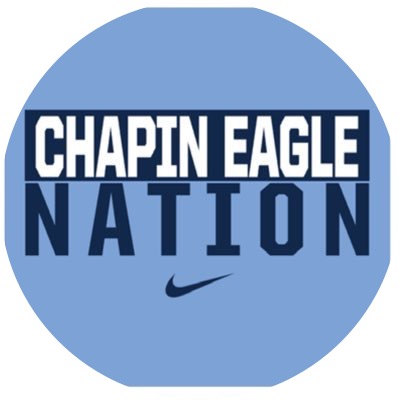 Chapin Spring Sports vs Dutch Fork
March 13, 2019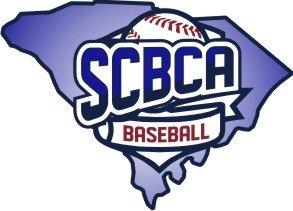 International Paper Baseball Classic
March 13, 2019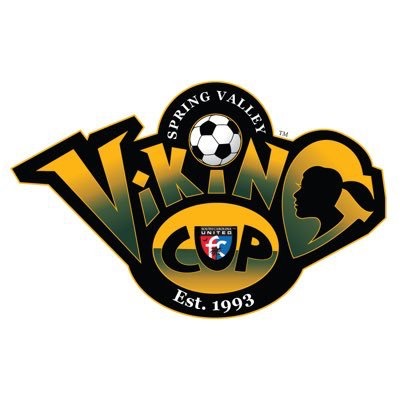 Chapin Women's Soccer at 2019 Viking Cup
February 25, 2019

Naomi Horner, Staff Reporter
March 15, 2019
Two years ago, Publix opened in Chapin. The grocery store was built on a lot large enough to build outbuildings, such as restaurants or stores. Koi Japanese restaurant and...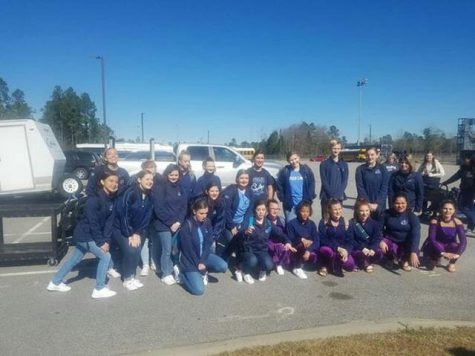 Hayley Payton, Staff Reporter
February 22, 2019 • No Comments
The Chapin Varsity and Cadet Winterguard teams are currently in competition season. The varsity team consists of only high-school students, while the cadet team consists...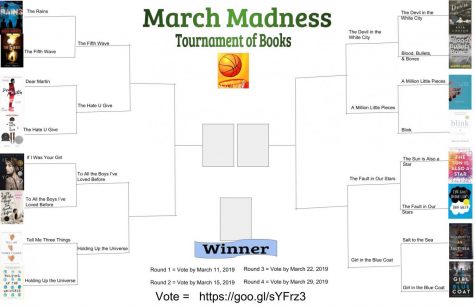 Anna Brock, Co-Editor in Cheif
March 15, 2019 • No Comments
This is the first year that Chapin High School's Media Center is holding March Madness Tournament of Books.  Chapin students can sign into a QR reader posted in the Media...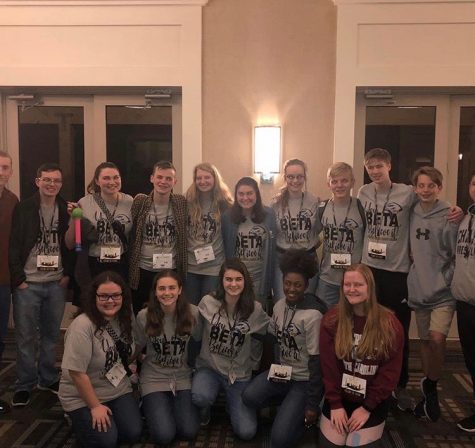 Anna Brock, Co-Editor in Chief
February 15, 2019 • No Comments
From February 8-10th, students from Beta Club went to Myrtle Beach for Beta Con.  They competed in many competitions, representing Chapin High School.  They competed in...
Staff Profile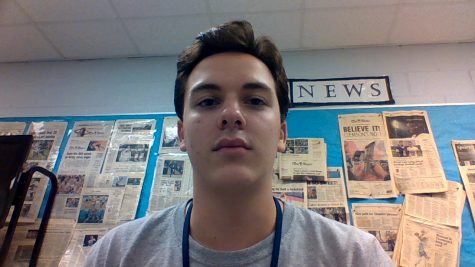 Brandon Yenco
Staff Reporter
Brandon is in the 11th grade at Chapin High. He has played basketball for the Chapin Eagles for three years. In his column, "Above the Rim," Brendon gives his insight into College Basketball. He...
5 Things We're Talking About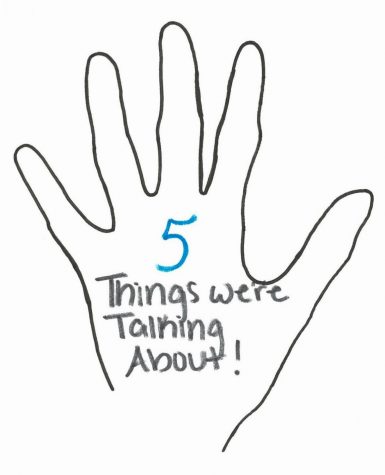 50 people have been charged with one of the biggest educational scandals in U.S. history. Coaches, ACT/SAT test proctors, and college administrators are just a few of the...
Recent 5 Things We're Talking About Stories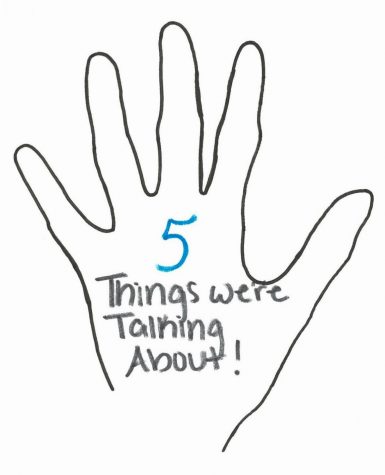 February 15, 2019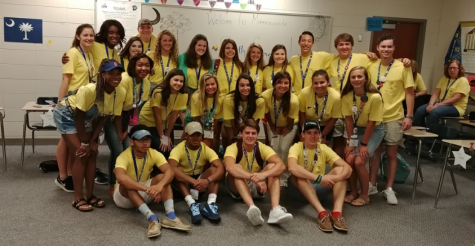 Naomi Horner, Reporter
At last year's South Carolina Association of Student Councils(SCASC) convention at Easley High School, Chapin High's student body Vice President Banks Todd was elected the...
Chapin High School d5 Website
"School District Five of Lexington and Richland Counties does not discriminate on the basis of age, race, creed, color, disability, spousal affiliation, sex, national origin, sexual orientation, religion, pregnancy, service to the armed forces, or status with regard to admission to, treatment in, or employment in its programs and activities as required by Title II of ADA, Title VI, Title IX and Section 504, or any other protected characteristic, as may be required by law. Non-discrimination inquiries regarding students should be addressed to the Director of Special Services/504 & ADA Student Coordinator. Non-discrimination inquiries regarding employees and adults should be directed to the Chief Human Resources Officer/ Title IX & 504/ADA Employee Coordinator. Either can be contacted at 1020 Dutch Fork Road, Irmo, South Carolina 29063, (803) 476-8000."