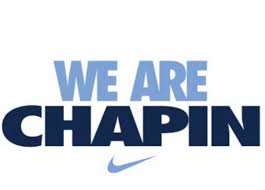 Brennan Ramsey, Co-Editor
January 9, 2020 • No Comments
The 2019-2020 Wrestling season opened up on November 3rd. The new season brings along new wrestlers and more potential to win big as the Eagles face a tough schedule, the...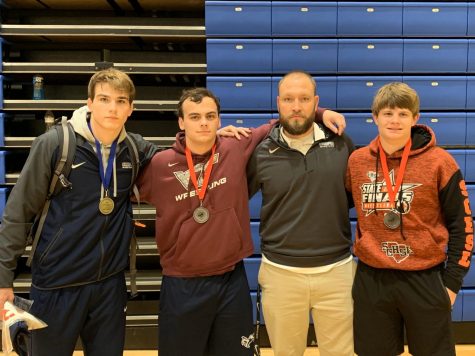 Chapin at the Southern Slam Tournament
December 16, 2019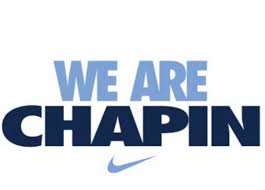 December 16, 2019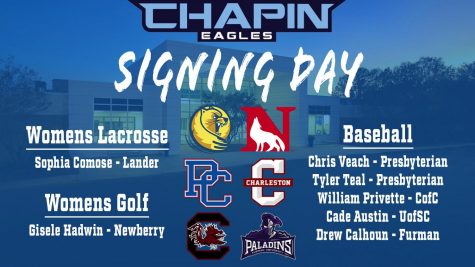 December 6, 2019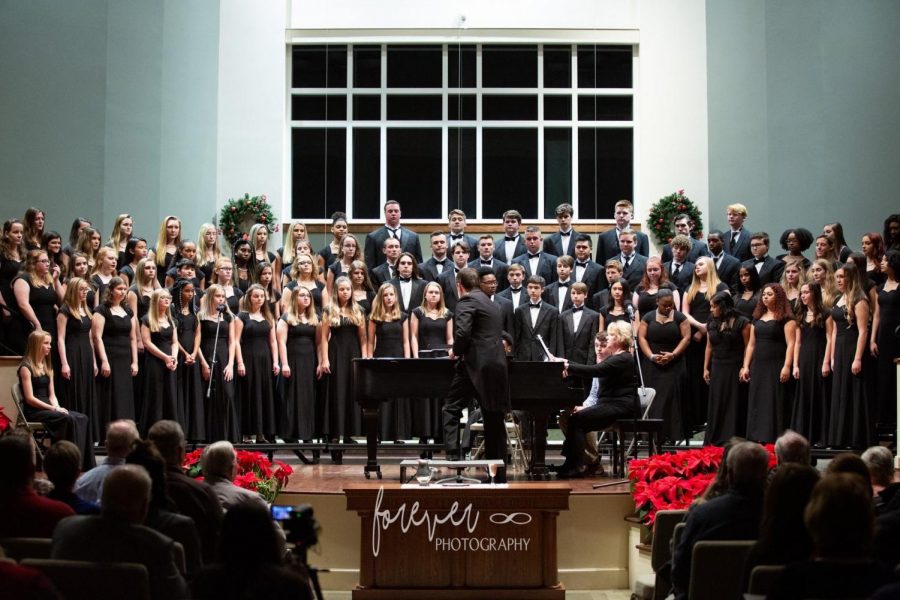 Madison Thompson, Reporter
January 15, 2020 • No Comments
On Friday, December 13, the Voice of Chapin held its annual Winter Concert. The concert took place at Chapin Presbyterian Church at 7:30 PM. Tickets purchased ahead of time...
November 27, 2019 • No Comments
This year for Chapin's annual Trick or Canning event Chapin High raised over 1,500 pounds of canned food. Various clubs at Chapin participate in this event to raise food...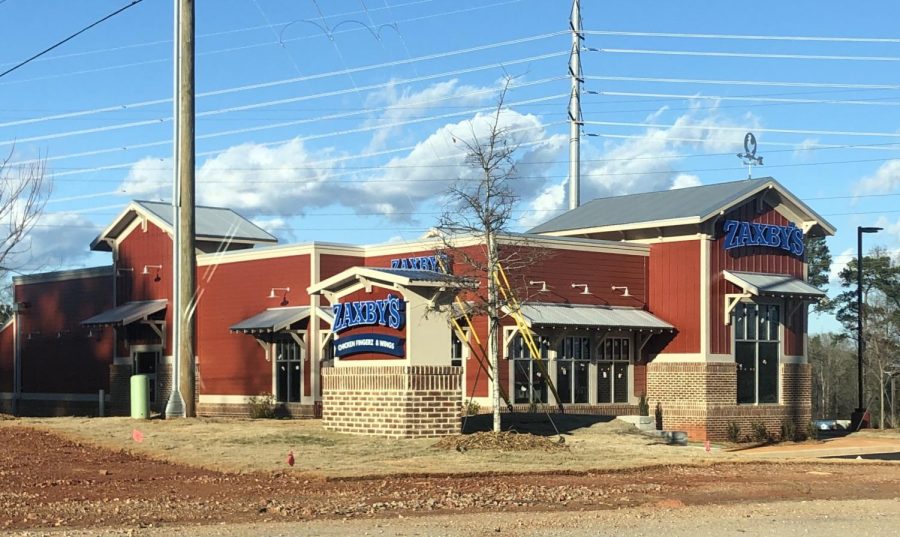 Ethan Bradley, Brandon Yenco, and Katelyn Broome, Jennings Bryant, Autumn Wright
December 16, 2019
Excitement is building as the newest restaurant in Chapin prepares to open. A  new Zaxby's is  opening on 649 Columbia Ave, Chapin. It should open by January as steady...
Staff Profile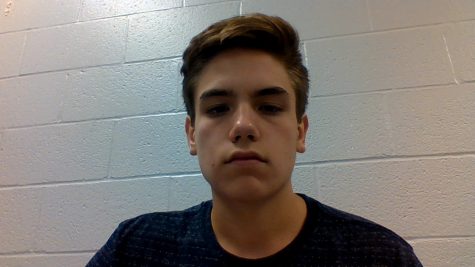 Ethan Bradley
Staff Reporter
Ethan is in the 11th grade. He enjoys to go outside, play with his dogs, and spend time with his family. Ethan often covers sports and student life.
Recent Sports Scores
Tuesday, February 25

Girls Varsity Lacrosse

Chapin High School 14 - Evans 10

Tuesday, January 21

Varsity Boys Basketball

Chapin High School 52 - River Bluff 71

Saturday, January 11

Varsity Boys Basketball

Chapin High School 53 - Irmo 61

Saturday, January 11

Varsity Girls Basketball

Chapin High School 14 - Irmo 49

Tuesday, December 10

Varsity Boys Basketball

Chapin High School 23 - Midland Valley 49

Tuesday, December 10

Varsity Girls Basketball

Chapin High School 46 - Midland Valley 31

Friday, December 6

Varsity Boys Basketball

Chapin High School 51 - Mid-Carolina 48

Friday, December 6

Varsity Girls Basketball

Chapin High School 37 - Mid-Carolina 40

Tuesday, December 3

Chapin High School 42 - Newberry 14

Tuesday, December 3

Chapin High School 18 - Newberry 22

Tuesday, December 3

Wrestling

Chapin High School 84 - Ben-Lippen 0

Tuesday, December 3

Wrestling

Chapin High School 55 - Hammond 15
Chapin High School d5 Website