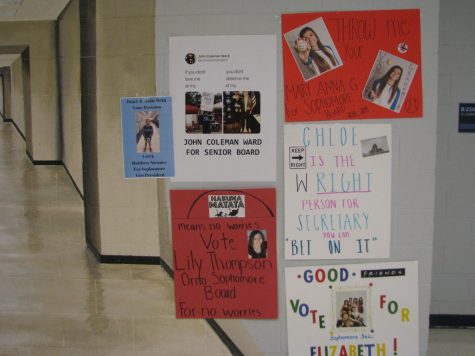 April 18, 2018
The time for Student Government Elections is here. Posters in the hallway announce the candidacy of various students running for Senior Board,...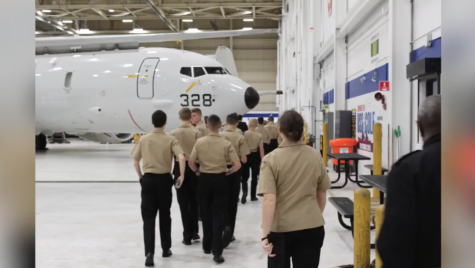 March 26, 2018
https://youtu.be/q0E7c8bT6Ts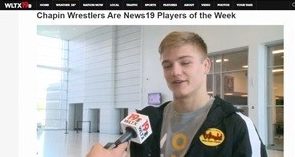 March 6, 2018 • No Comments
Chapin Men's wrestling finished its eventful season by making it to their second consecutive state championship, before falling short to East Side. The team finished second...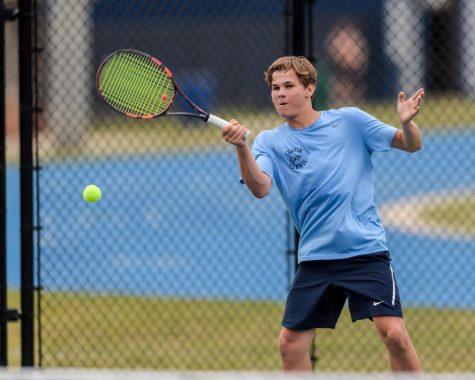 Spring Sports Strive to Take Home 50th State Title for Chapin High
March 2, 2018
Chapin High School: the Epitome of Wrestling
February 8, 2018
Chapin Wrestling Headed to Lower State Championship
February 7, 2018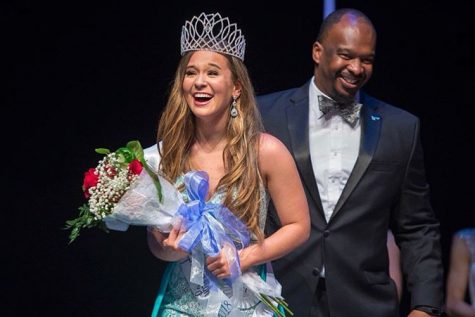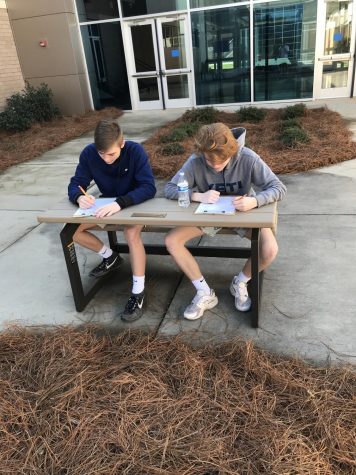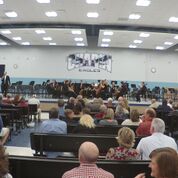 Emma Hall and Anna Brock
October 27, 2017 • No Comments
On Wednesday October 25, the Chapin High School Orchestra and played a Halloween concert in the cafeteria. During the piece "Salute to Michael Jackson" the color guarded pe...

Leslie Correll and Shelby Norris
March 26, 2018 • No Comments
As the school year comes to an end, seniors must prepare for Class Day where they reminisce on their high school experience. Class day is May 23rd at 8:30 a.m. and Senior Wi...
Staff Profile
Anna Remensnyder
Reporter
Anna Remensnyder is a Senior at Chapin High. She usually co-writes with Leslie Correll. In her free time she plays competitive soccer. Anna plans to continue playing soccer at Georgia State University...
February 7, 2018 • No Comments
Club members were also honored for their accomplishments in a recent fundraising. Clay Bellinger, Senior and member of ROTC, was crowned for Coming Home King after raising...
Chapin High School d5 Website
"School District Five of Lexington and Richland Counties does not discriminate on the basis of age, race, creed, color, disability, spousal affiliation, sex, national origin, sexual orientation, religion, pregnancy, service to the armed forces, or status with regard to admission to, treatment in, or employment in its programs and activities as required by Title II of ADA, Title VI, Title IX and Section 504, or any other protected characteristic, as may be required by law. Non-discrimination inquiries regarding students should be addressed to the Director of Special Services/504 & ADA Student Coordinator. Non-discrimination inquiries regarding employees and adults should be directed to the Chief Human Resources Officer/ Title IX & 504/ADA Employee Coordinator. Either can be contacted at 1020 Dutch Fork Road, Irmo, South Carolina 29063, (803) 476-8000."