Sorry, there are no polls available at the moment.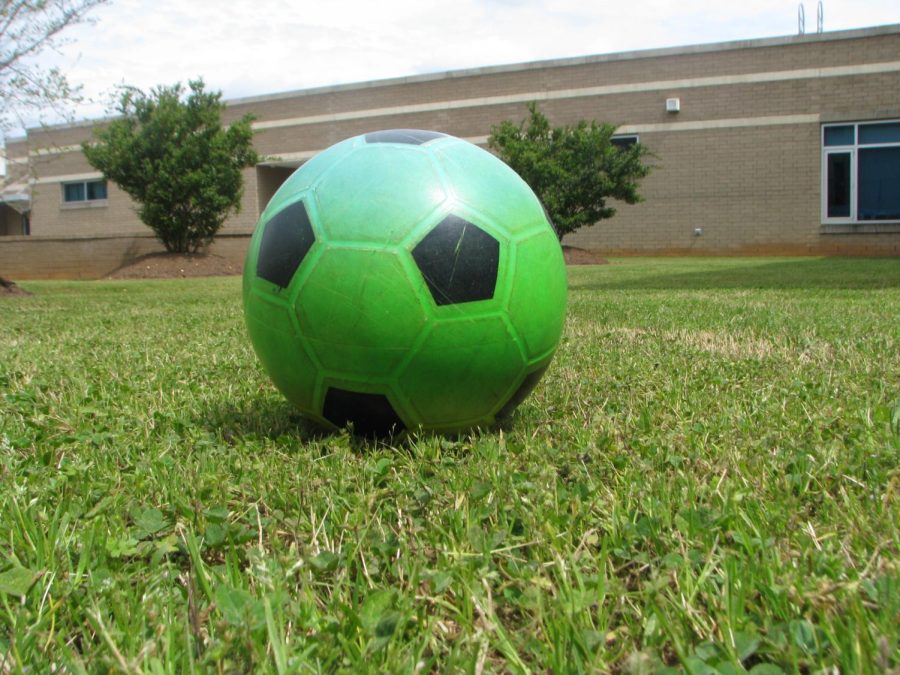 With spring sports starting up, the soccer season is on the rise. The Eagles are looking to rebound after losing to the Riverside High School in the state championship. Members...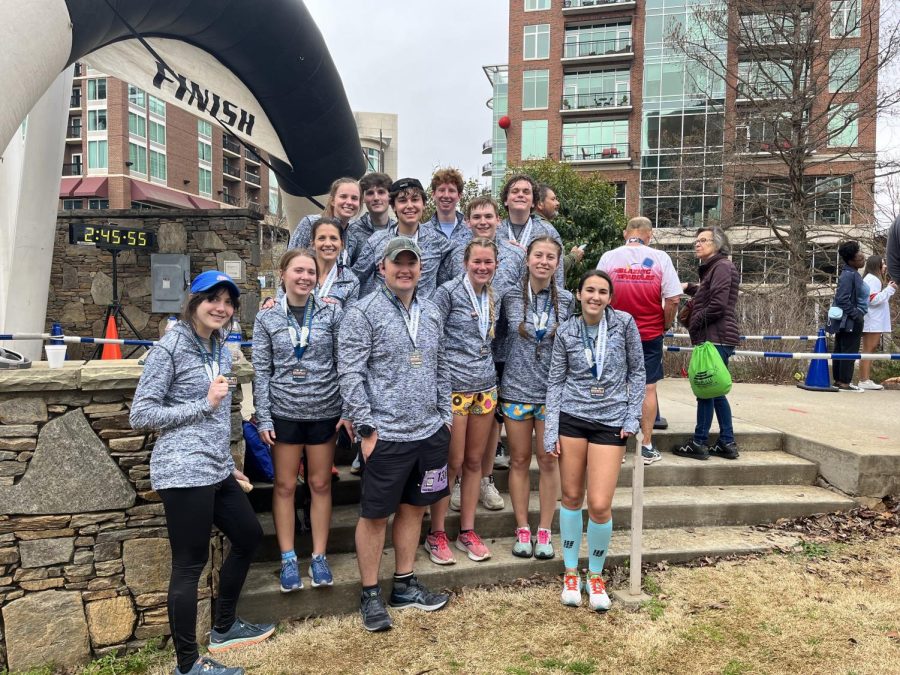 Danny Prebeck, Lea McCaw , and Kate Norris
March 13, 2023 • No Comments
Recently a group of 10 Chapin High School seniors completed a half marathon.  This tradition began in 2015 with Laurie Latham, a Science teacher at Chapin High School.  "At...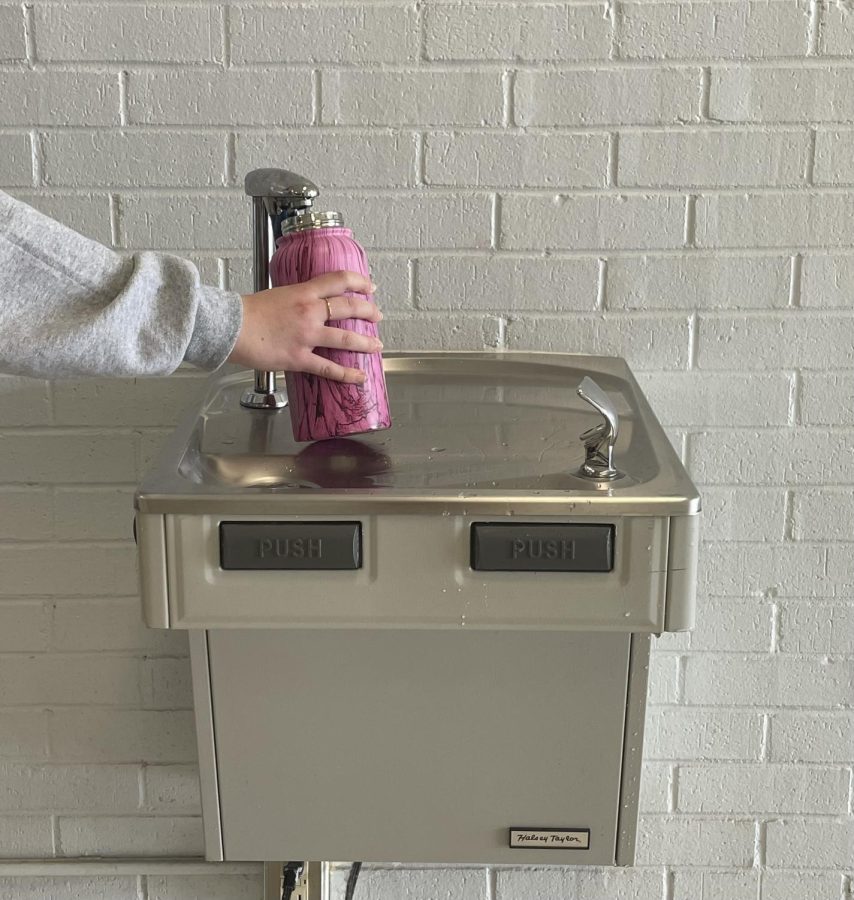 Apr 14 / Boys Varsity Lacrosse

Bishop England(Charleston)

11

Apr 12 / Girls Varsity Lacrosse

Mar 27 / Boys Varsity Lacrosse

Mar 25 / Girls Varsity Lacrosse

Mar 24 / Boys Varsity Lacrosse

Mar 22 / Girls Varsity Lacrosse
Chapin High School d5 Website