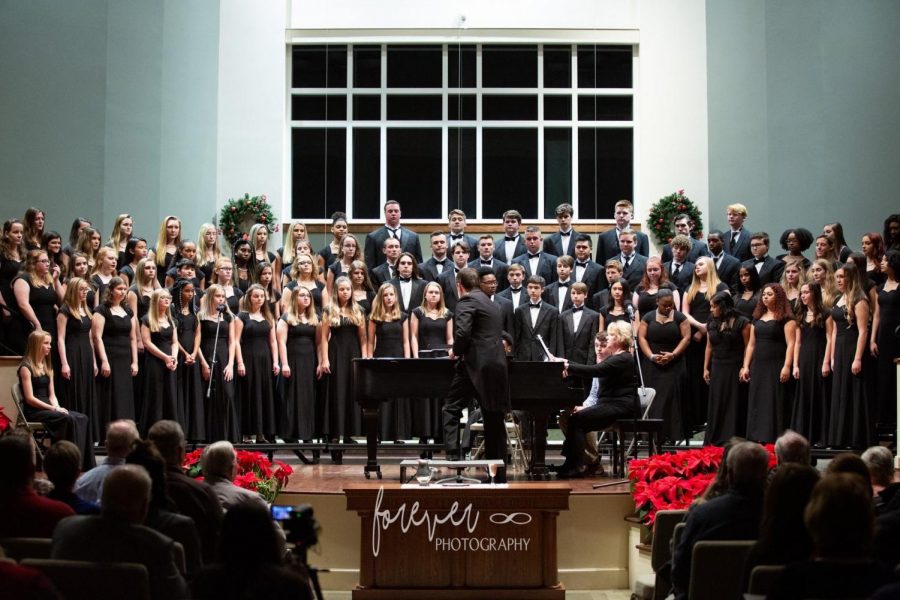 Madison Thompson, Reporter
January 15, 2020 • No Comments
On Friday, December 13, the Voice of Chapin held its annual Winter Concert. The concert took place at Chapin Presbyterian Church at 7:30 PM. Tickets purchased ahead of time...
November 27, 2019 • No Comments
This year for Chapin's annual Trick or Canning event Chapin High raised over 1,500 pounds of canned food. Various clubs at Chapin participate in this event to raise food...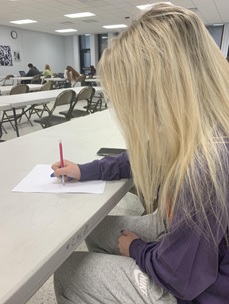 Hannah Niver, Emma Norris, Garrett Rider, Rachel Wagner, Journalism Correspondents
April 2, 2020
Want a 3, study with me!  Earn a 2, don't be so blue!   Advanced Placement students often find themselves under extreme amounts of stress all throughout the year...
Staff Profile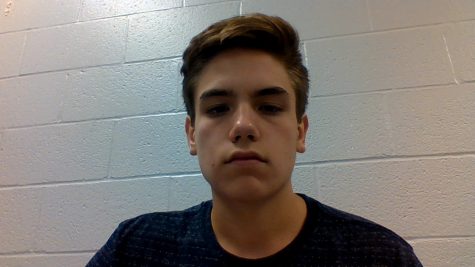 Ethan Bradley
Staff Reporter
Ethan is in the 11th grade. He enjoys to go outside, play with his dogs, and spend time with his family. Ethan often covers sports and student life.
Recent Sports Scores
Tuesday, February 25

Girls Varsity Lacrosse

Chapin High School 14 - Evans 10

Friday, November 8

Varsity Football

Chapin High School 10 - Dutch Fork 55

Saturday, October 26

Varsity Football

Chapin High School 14 - Lexington 41

Friday, October 18

Varsity Football

Chapin High School 28 - River Bluff 45

Friday, October 11

Varsity Football

Chapin High School 38 - White Knoll 35

Friday, October 4

Varsity Football

Chapin High School 10 - Dutch Fork 55

Friday, September 27

Varsity Football

Chapin High School 43 - A.C. Flora 49

Friday, September 20

Varsity Football

Chapin High School 41 - Spring Valley 38

Friday, September 13

Varsity Football

Chapin High School 14 - Newberry 31

Friday, September 6

Varsity Football

Chapin High School 32 - Lugoff-Elgin 28

Friday, August 30

Varsity Football

Chapin High School 35 - Mid Carolina 20
Chapin High School d5 Website