What spring sports are you most excited for/ interested in?
Womens lacrosse (17%, 36 Votes)
Baseball (15%, 33 Votes)
Mens Soccer (13%, 27 Votes)
Mens Tennis (12%, 26 Votes)
Mens Lacrosse (11%, 23 Votes)
Track (10%, 22 Votes)
Womens Soccer (10%, 21 Votes)
Mens Golf (9%, 19 Votes)
Softball (4%, 8 Votes)
Total Voters: 65
Loading ...
Sorry, there are no polls available at the moment.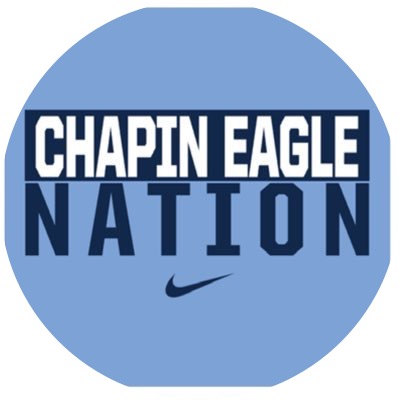 Spring sports seasons are underway. This year is unlike any other year with many spring sports taking a cue from fall and winter sports and enforcing social distancing and...
Myah Rogers , Special Correspondent
April 22, 2021 • No Comments
The Chapin High School Band had planned an-in-person concert for the first time in this Covid-19 pandemic school year. But then the weather interrupted it.  Members of...
Garrett Rider and Hannah Niver
December 20, 2020 • No Comments
Christmas is an exciting time that many are eager to experience every year. Many traditions occur in and around December, with one of the most popular customs being engaging ...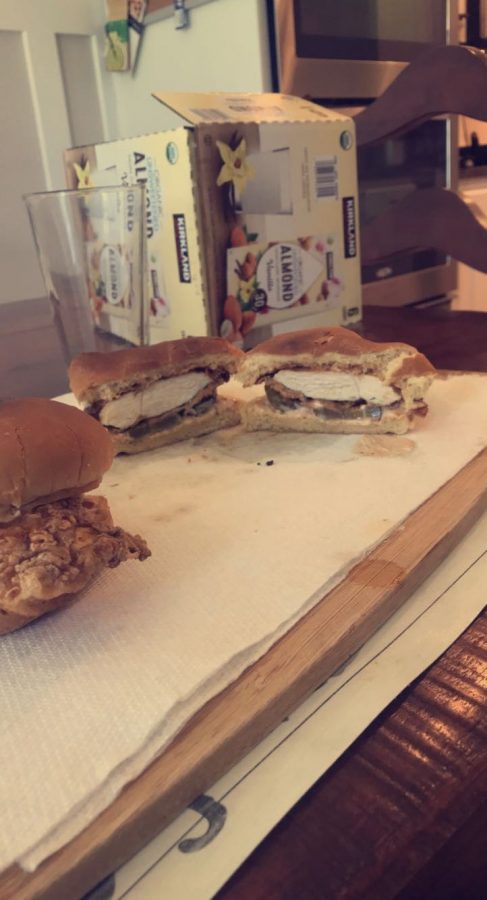 Danny Prebeck, Special Correspondent
April 22, 2021
TikTok. The app that got me off of my phone, and got me in the kitchen. The app has been known for lip syncing and funny dances, and even better known for its recent controversies...
Apr 14 / Boys Varsity Lacrosse

Bishop England(Charleston)

11

Apr 12 / Girls Varsity Lacrosse

Mar 27 / Boys Varsity Lacrosse

Mar 25 / Girls Varsity Lacrosse

Mar 24 / Boys Varsity Lacrosse

Mar 22 / Girls Varsity Lacrosse
Chapin High School d5 Website