5 Things We're Talking About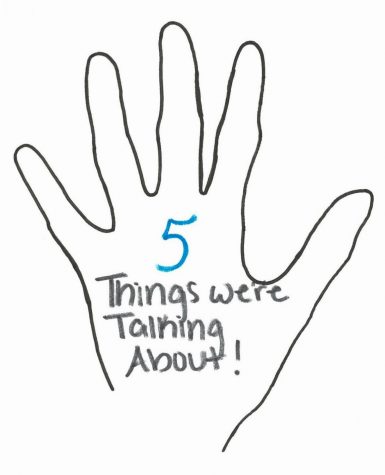 Here are 5 Things We're Talking about: 1.Athletes had their signing day! Click Here to Read More About it 2. Chapin Welcomes a new Track Coach. Click the link to read...
Recent 5 Things We're Talking About Stories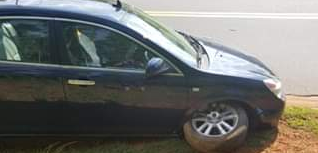 February 1, 2019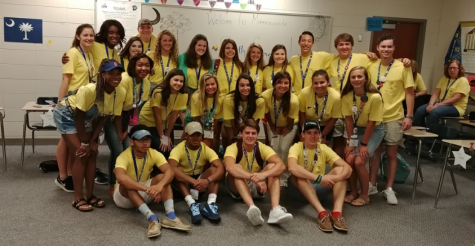 Naomi Horner, Reporter
At last year's South Carolina Association of Student Councils(SCASC) convention at Easley High School, Chapin High's student body Vice President Banks Todd was elected the...
Chapin High School d5 Website
Sorry, there are no polls available at the moment.