5 Things We're Talking About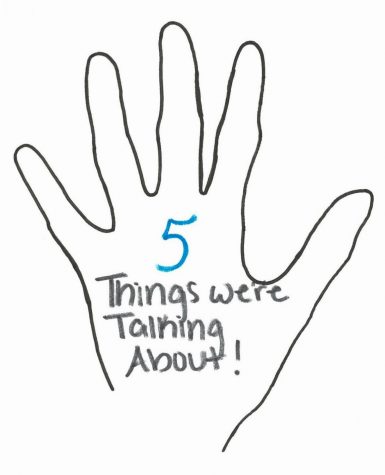 Anna Brock, Co-Editor-in-Chief
October 17, 2018
FAFSA Workshop On the 17th there will be a FAFSA workshop explaining how to complete the FAFSA and how to pay for college. Jostens On the 17th Jostens will be...
Recent 5 Things We're Talking About Stories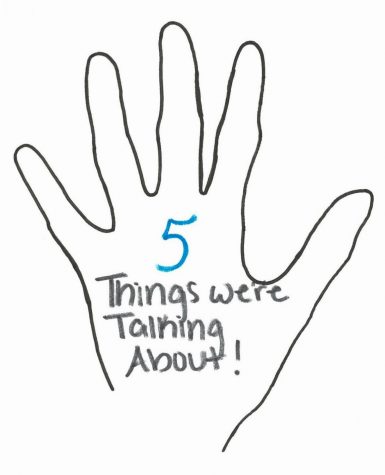 September 20, 2018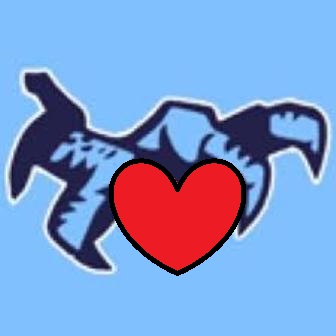 December 12, 2018
Chapin High School's cafeteria is always buzzing with activity and student life. One of the cafeteria's appeals is the array of food options for the students to buy at breakfast...
Recent The Chapin Beat Stories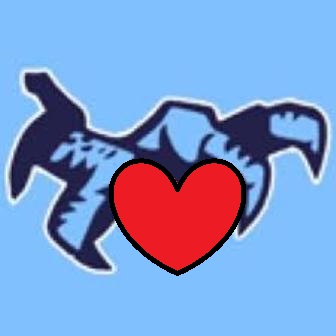 September 25, 2018
Sports Live Broadcast. ...
December 11, 2018
Chapin High School d5 Website
Sorry, there are no polls available at the moment.