5 Things We're Talking About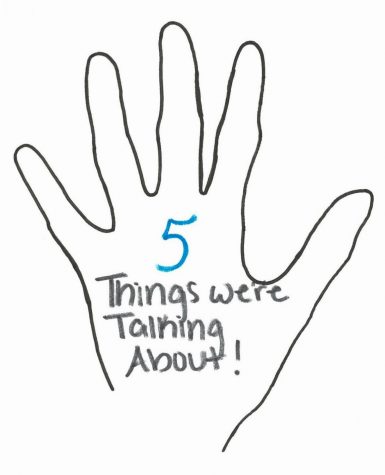 50 people have been charged with one of the biggest educational scandals in U.S. history. Coaches, ACT/SAT test proctors, and college administrators are just a few of the...
Recent 5 Things We're Talking About Stories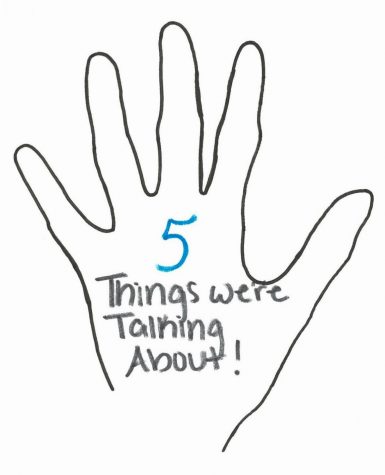 February 15, 2019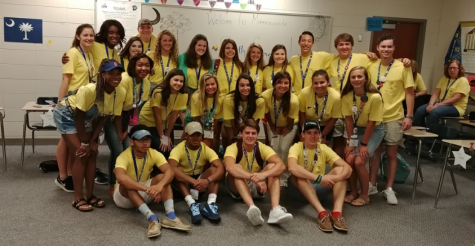 Naomi Horner, Reporter
At last year's South Carolina Association of Student Councils(SCASC) convention at Easley High School, Chapin High's student body Vice President Banks Todd was elected the...
Chapin High School d5 Website
Sorry, there are no polls available at the moment.