Spirit Week 2021 "Chapin Spirit Spot"
A Chapin High School tradition is to hold a spirit week every year leading up to the big rivalry game against Mid Carolina High School. The student government picks themes for each day and creates posters and social media posts encouraging students to dress up. 
This past week's themes were 'Merica Monday, Gym Class Heroes, Neon Day, Far Out Day, and Beach Day. The halls were filled with students and staff wearing red, white, and blue on Monday; jerseys and sweatbands on Tuesday; bright pink, orange, and yellow shirts on Wednesday; space buns, silver skirts, and alien shirts on Thursday; and Hawaiian leis, skirts, and shirts on Friday. 
Junior Katharine Wiggs said, "My favorite spirit day this past week was Gym Class Hero day! It was my favorite because I liked getting to see all of the fun jerseys and the teams they belong to."
An interesting thing that Chapin does for its students is the "Chapin Spirit Spot." In efforts to get students to dress out for spirit week they have an Instagram account that highlights students outfits each day. Every theme has a flood of posts that show the students showing their school spirit. But what makes this account interesting is that it is a competition.
The way that it works is that for every theme the student with the most amount of likes wins an exciting prize–a senior parking spot. Junior Gibby Ward said, "Before I won a spirit spot, from my winning picture dressed as a Gym Class Hero, my parking spot was number 360. That spot is at the very back of the senior parking lot, which makes my new spot very close to the arena doors. I really like my spirit spot now that it is so much faster to get in and out of, instead of being in the very last row." 
"It made me feel good to win a parking space," said Jack Wilson, sophomore. He won for Beach Day. He said this win will make him more likely to participate in future Spirit Day events.
To See a Gallery of Spirit Week photos click here
Leave a Comment
About the Writers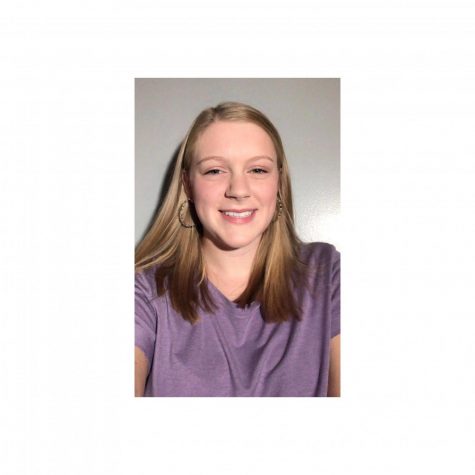 Carolann Derrick, Reporter
Carolann Derrick is a senior at Chapin High School, and is a Reporter for CSPN Eagles.

Additionally, she enjoys photography and staying connected with...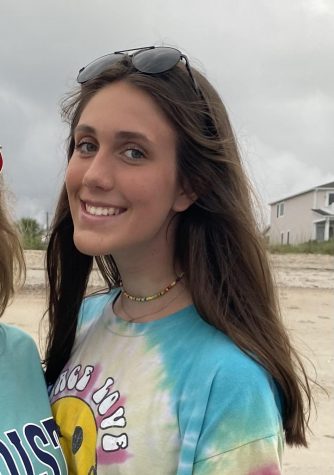 Hannah Niver, Reporter
Hannah Niver is a senior at Chapin High School, and is a Reporter for CSPN Eagles.

She enjoys going on the lake with her friends and traveling.