Thanksgiving Traditions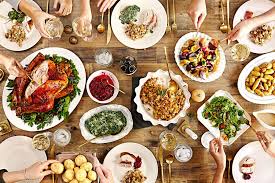 Advertisement
Hang on for a minute...we're trying to find some more stories you might like.
Every Thanksgiving many families come together to eat and share what they are thankful for.  As Chapin High prepares to go on Thanksgiving break many minds are already focused on their favorite foods and traditions that only come around on Thanksgiving.  Many unique traditions have sprouted up all over Chapin as people celebrate this special holiday in their own way.
Most of the people excited for Thanksgiving are excited about the food. Many of their favorite foods come from their family Thanksgiving mines "I will eat duck burritos, shrimp, and oysters," said freshman Mary Evans. "I like macaroni and cheese," said Jarren Kenner-Sillah freshman. "My favorite food is honey ham and stuffing," said Dante Chirico, junior.
While some are excited about the food, others are excited for the time to bond with family, "I like making apple pies with my mom since we make them from scratch. I make the dough and she makes the apple filling." said junior Emma Gronda. "On Thanksgiving, I like to go to my grandma's house to see my cousins and draw secret Santa names with my family and my favorite Thanksgiving food is mac and cheese, "sophomore, Gracen Derrick.
And others follow traditions year after year, "On Thanksgiving, I wear comfy clothes and watch the parade on TV with my family. I eat sweet potatoes with marshmallows and I eat turkey instead of ham." said sophomore Graci James. "My entire family used to come from lots of places…my grandma's cousin would come down and make chocolate with us," said sophomore Lindsey Swieringa."Every Thanksgiving my family goes to Chattanooga. Every year we always walk across a bridge with our dogs to go into the city to eat ice cream. We also can always count on getting yelled at by my grandma."
No matter why someone is excited for Thanksgiving, they all share the same love for the holiday. One where they get a good meal, see family and get to carry on traditions with younger family members.
Contributors to this report: Emma Hall, Brendan Yenco, Anna Jasinski, Molly Oliver, Roger Pedroni, Brennan Ramsey, Jordan Wilkerson
Contributors to this report from Journalism 1: Addie Merrick, Brianna Russell, Andrew Cal, Sydney Mitschdwell, Kayley Sides, Reagan Krell
About the Writers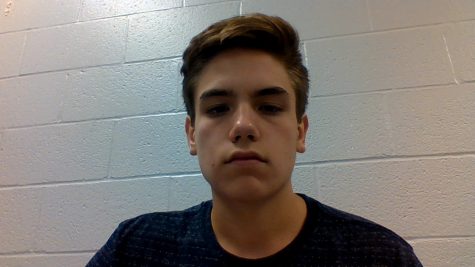 Ethan Bradley, Staff Reporter
Ethan is in the 11th grade. He enjoys to go outside, play with his dogs, and spend time with his family.

Ethan often covers sports and student life.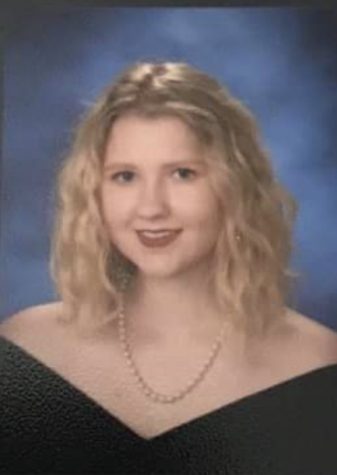 Emma Hall, Co-Editor in Chief
Emma Hall, a senior at Chapin High School. She covers anything that is needed to be covered and will help out with any story that needs quotes or an outline...