Zaxby's coming to Chapin Soon
Excitement is building as the newest restaurant in Chapin prepares to open.
A  new Zaxby's is  opening on 649 Columbia Ave, Chapin. It should open by January as steady progress is being made.
"About time. I don't have to go to Irmo anymore," said Tracy Sutton. "I can't wait until it opens." 
Chapin's community is growing at an enormous rate. Due to this growth rate, Chapin is welcoming more restaurants. Some people were excited about the grand opening, but concerned about the traffic that will come with the new restaurants. "It's going to make traffic increased," said 10th grader Elizabeth Myers.  
"My thoughts, overall the positives outweigh the negatives. Sure there'll be more traffic, but more jobs, more places to go, more fun to be had," said Bennett Haddad, sophomore.  "I feel like it'll bring good things to our little town."   "It's exciting. The food is delicious," said Angela Bryant.
Several students were very enthusiastic about the opening of Zaxyby's. 
 "I'm happy for it! I will be eating there," said sophomore, Kierra Johnson.  Another student, junior, Gabby Faust said, "I can't wait, I love that place. "
About the Contributors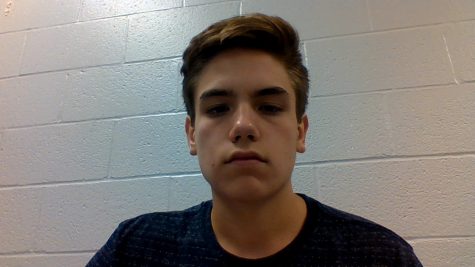 Ethan Bradley, Staff Reporter
Ethan is in the 11th grade. He enjoys to go outside, play with his dogs, and spend time with his family.

Ethan often covers sports and student life.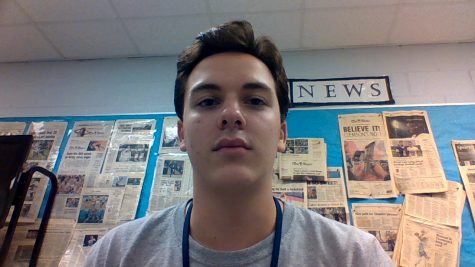 Brandon Yenco, Staff Reporter
Brandon is a senior at Chapin High. He has played basketball for the Chapin Eagles for three years.

In his column, "Above the Rim," Brendon gives his...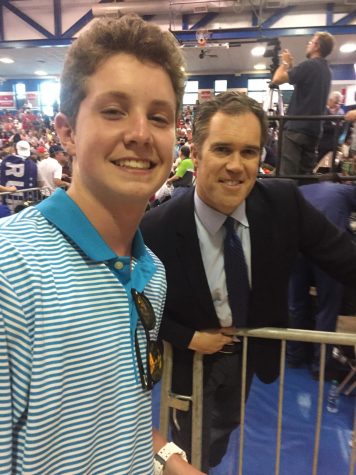 Brennan Ramsey, Editor in Chief
Brennan is in the 12th grade at Chapin High School, He plays football and enjoys hanging out with his friends. He is the editor for CSPNEagles.com.