American Red Cross Blood Drive
On September 22nd, American Red Cross came to Chapin High School to host a blood drive.
Students made appointments with National Honors Society and Beta Club members the week before the drive. Those who signed up met with the Red Cross volunteers from 8:30 AM to 3:00 PM in the wrestling room. Participants were required to wear comfortable clothes, stay hydrated and it was recommended to have food in their stomachs prior the donation.
Chapin High School senior, Chandler Huff, said "It took like an hour, but it only hurt for like a second".
Because of the length of time the appointments took, it was an excused absence for all students who participated.
Chapin High School sophomore, Whitley Leviner, said she participated because, "I like helping out the community."
In total, 48 pints of blood were collected, not reaching the previous goal of 76 pints.
The next blood drive is scheduled for March 2016.The drive will be more open to the public and will start one week earlier to allow more time for signing up. Additional posters and advertisements will be around the community to promote the drive more effectively.
If the goal of 76 pints is reached during the March blood drive, the Red Cross will give Chapin High School $250 in scholarship money to be given to selected donors. If up to 100 pints are donated, the scholarship money given will increase to $500.
Leave a Comment
About the Contributors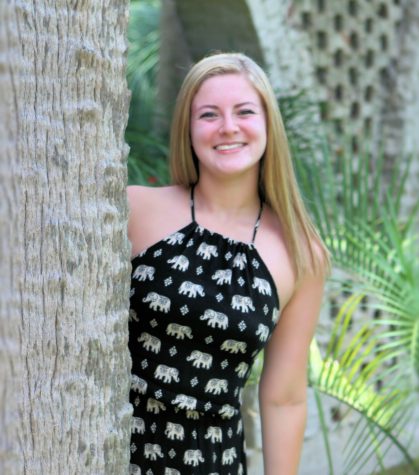 Rachel Janis, Editor
Rachel is a senior at Chapin High School. Rachel is an editor and helps run CSPN's twitter account, as well as writing stories involving student interests...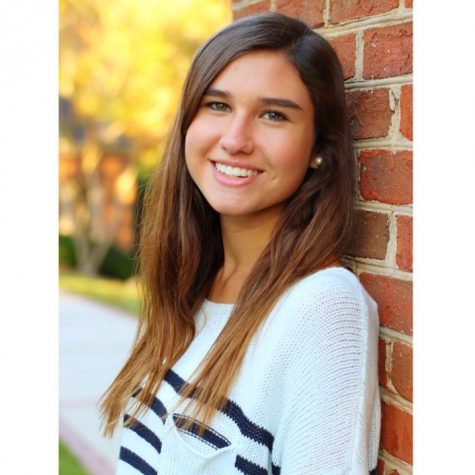 Sara Dietrich, Editor
Sara Dietrich is a Senior at Chapin High and is coeditor and chief. She runs CSPN's social platforms including Instagram, Twitter, & YouTube. She also...