Halloween Costume Contest
Hang on for a minute...we're trying to find some more stories you might like.
This Halloween, Chapin High School's Academic Leadership Academy group participated in many festivities like trick-or-canning and had their own party in the lounge. All the students were eager for a night filled with candy and creative costumes and they decided to bring the fun to the halls of CHS.
Students decided to escalate the excitement this year by competing in a contest for the best mast class costume. There were many unique costumes like the cast of Star Wars, 101 Dalmatians, elements of the periodic table, zoo keepers and Pac-Man characters.
Although all the groups ensembles were incredibly imaginative, the winner of this year's contest was Mrs. Weathersbee's mast class as safari hunters. Mrs. Weathersbee was the hunter and the students were her animal trophies. Mrs. Carter's class also demonstrated impeccable Halloween spirit by representing the famous Star Wars cast.
Morgan Weaver, Student Body President, commented on the fun festivities that took place on Halloween saying, "I thought it was a fun idea to get students involved in dressing up, and maybe next year all of the school masts could get involved."
Chapin students had an eventful Halloween celebration at school, and look forward to competing for the best costume among the ALA masts next year.

About the Writers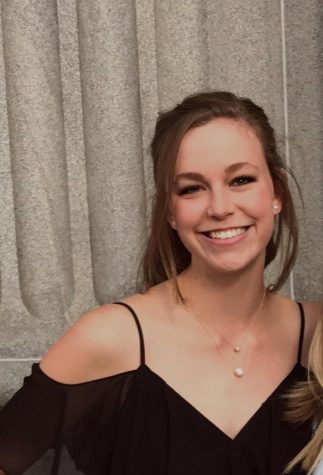 Shelby Norris, Student Life Co-Editor and Writer
Shelby Norris is a senior at Chapin High. Shelby writes stories that include: student features, athletics, and human interest. Shelby enjoys playing sports,...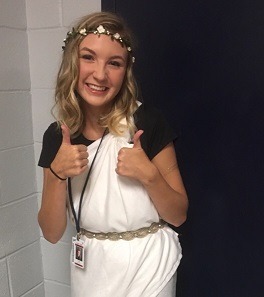 Morgan Donohue, Student Life Editor
Morgan Donohue is a senior at Chapin High School. Along with being a co-editor in chief of her journalism class, she participates in the Teacher Cadet...