Last Day for Teacher Cadets
Hang on for a minute...we're trying to find some more stories you might like.
Junior year, selected students have the opportunity to participate in the Teacher Cadet Program here at Chapin High School. To qualify for the program led by Mrs. Brinkley, students will receive a letter based on their academic performance in school, and leadership qualities. This program has been a part of CHS for a while, and seniors who have been accepted into this class learn what it takes to be a teacher. First semester, teacher cadets are in the classroom with Mrs. Brinkley learning about the foundations of teaching. During this time, Mrs. Brinkley prepares the students for the second semester when the cadets are assigned to classes at Lake Murray Elementary, Chapin Elementary, Chapin Intermediate, and other local schools. Teacher cadets during this time will receive first-hand experience of what it's like to be a teacher, and can offer their own ideas on activities the instructor should incorporate into their classroom.
On April 27th, 2018, teacher cadets had their last day at their intern sites. They had the opportunity to learn about teaching from a different perspective, and form relationships with their students and coordinating teachers. When asked about her experience, Madeline Ballard reflected on her time at Chapin Elementary School, "Getting to know and teach each of my students has touched my heart more than I ever expected. Every hard day was worth every hug I received on my last day."
Hannah Guess, a senior, is also a Teacher Cadet. When asked about her experience, she responded, "I am so grateful that I had the opportunity to intern in a 2nd grade classroom as part of Teacher Cadet. I learned so much from these kids, and it was heart breaking to have to leave them after being with them for most of the second semester. They have impacted my life in such a great way, and I can't wait to have my own classroom some day."
Although the Teacher Cadets are sad to leave their classes, they will always have the lessons they learned from taking a role as a teacher. Chapin High School is proud to help foster future educators and wishes each student the best of luck as they begin their careers in the education field.

About the Writers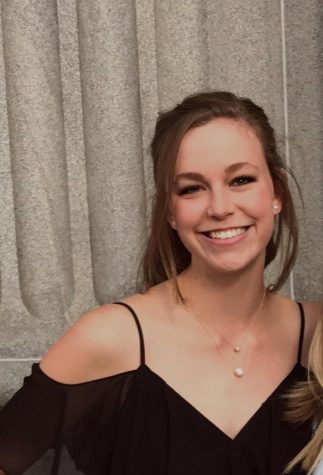 Shelby Norris, Student Life Co-Editor and Writer
Shelby Norris is a senior at Chapin High. Shelby writes stories that include: student features, athletics, and human interest. Shelby enjoys playing sports,...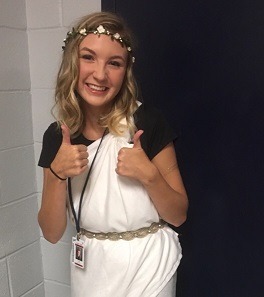 Morgan Donohue, Student Life Editor
Morgan Donohue is a senior at Chapin High School. Along with being a co-editor in chief of her journalism class, she participates in the Teacher Cadet...