Chapin Students Help with Flood Relief
Hang on for a minute...we're trying to find some more stories you might like.
When hurricane Florence hit South Carolina on the 15th of September, Chapin Student Government was quick to offer aid to those affected by this disaster.  Though the hurricane kept many indoors, Chapin students were able to help with flood relief all over the state.
On August 12th, Student Government members were able to aid in the evacuation of elderly residents of Charleston into temporary housing at Generation of Chapin.  "I loved connecting my students with the elderly and it was a great opportunity," said Ms. Williams, sponsor of the Chapin Student Government Association. "It was awesome to see kids so selfless," she said.
"It felt amazing to be able to help everyone during the flood," said Giovanni Macaluso, SGA President. Macaluso added, "it filled my heart to get to see the happiness and relief on the elder's faces. They loved seeing teenagers helping out."
Chapin High's ALA students were also able to help with relief efforts by setting up bedding for evacuees from the coast.  The Justin Pepper Foundation was also able to assist in flood relief efforts.  All three of these groups made a huge impact on the relief efforts of many victims through the Carolinas.
About the Writers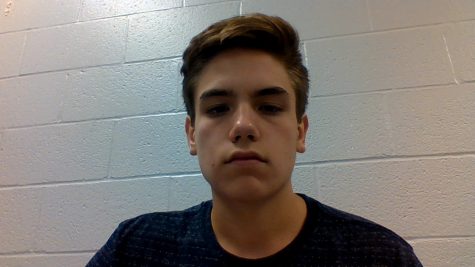 Ethan Bradley, Staff Reporter
Ethan is in the 11th grade. He enjoys to go outside, play with his dogs, and spend time with his family.

Ethan often covers sports and student life.