Guess What?
Hang on for a minute...we're trying to find some more stories you might like.
A new doughnut place that recently opened in White Rock (located just off Dutch Fork Road), caused a lot of hype and drew crowds with their unusual business name.
Chickenbutt Donuts opened shortly before Winter break at 2130 Dutch Fork Rd. The unique donut shop offers an assortment of donuts from maple bacon to cherry.  According to their website, the name of the shop comes from the classic joke "Guess what? Chickenbutt?" which was a phrase that they would often play off of with their children.
A lot of shops around the Capin area are considered Mom & Pop shops where they are run by locals, and this seems to be another case of these shops. When asked if they preferred the more mainstream donut shops like Dunkin Donuts/Krispy Kreme or these more personal shops, junior Graycen Bozard responded with, "It is better than Dunkin, but not as good as Krispy Kreme."
"The Chocolate [doughnuts] where really good but I only have had the basic flavors. I want to go back and try some more," said Sophmore Zora Hill-Liles.
It seems not only is it a great place to stop in and order a great snack, but it could also present new job opportunities for the Chapin community. Madison Barber has already taken advantage of this opportunity and has found a job behind the counter and serving up the hot and ready donuts. Though they have not posted a help wanted to sign they are actively accepting applications.
Here is a link to their website to check out some of their interesting flavors.

About the Writers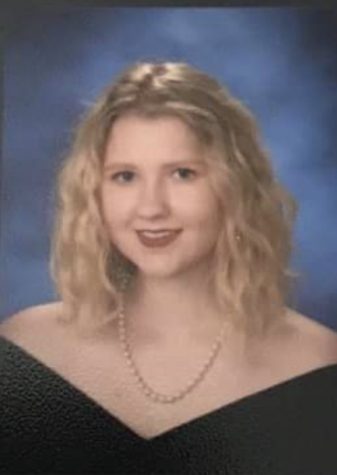 Emma Hall, Co-Editor in Chief
Emma Hall, a senior at Chapin High School. She covers anything that is needed to be covered and will help out with any story that needs quotes or an outline...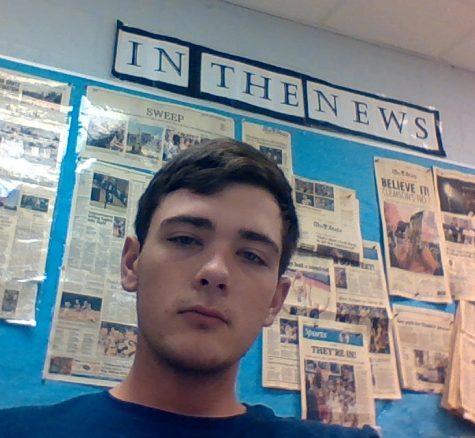 Trent Haygood, Staff reporter
Trent is a junior at Chapin High. He enjoys football and baseball. He has a lot of family in Chapin. Trent covers school activities.