Pep Rally Brings Surprise Announcements
This morning there was a Pep Rally for Winter Sports.  Before the Wrestling and Basketball teams were highlighted, the Support Employee of the Year, Ruben Martinez, was recognized.  Then Mr. Ames and Mrs. White, 2019 Teacher of the Year,  recognized Mrs. Pratt as the 2020 Teacher of the Year.
After, the seniors of the girl and boy's basketball teams were announced.  The Varsity seniors are Tamia Rutherford (Girl's Varsity), Sam Becket, Cole Edenfield, Johnny Fisher, Michael McNeal, Jarad Kelly.
During the Pep Rally, the Coming Home contestants and winners were announced.  The Coming Home Contestants were representatives from Beta Club, HOSA, Freshman Board, Junior Board, The Pepper Foundation, Key Club, Interact Club, National Honor Society, and Sophomore Board.  The winners for the Coming Home court was Lake Lindler from Key Club for Runner Up and Caitlyn Toole from HOSA for Runner Up.  Richie Kiser from HOSA won Coming Home King and Gresham Gunther from Interact Club won Coming Home Queen.  
After a two year hiatus, (when Ms. Latham tore her ACL at one of the games) the Student-Teacher Basketball game was brought back. After a close and intense game, the students pulled through and won 14-12.
To close out the Pep Rally, Chapin High School's very own students (David Abdulrahman, Bryce Manly, and Wyatt Reichart) performed a cover of Ain't No Rest for The Wicked with their band Arêtae.
About the Writers
Anna Brock, Co-Editor in Chief
Anna Brock is a senior at Chapin High School. She is a co-editor in chief for CSPN Eagles. She often covers the arts and student life.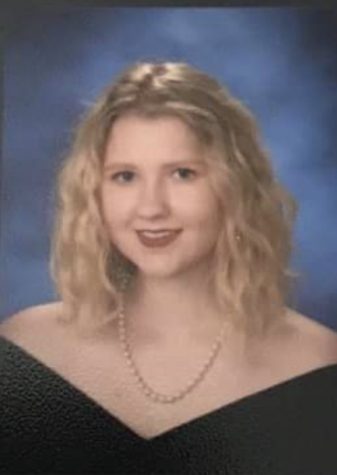 Emma Hall, Co-Editor in Chief
Emma Hall, a senior at Chapin High School. She covers anything that is needed to be covered and will help out with any story that needs quotes or an outline...