New Teacher Profile: James Schlott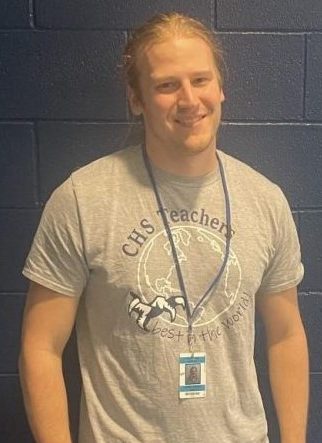 James Schlott is a new teacher at Chapin High. He is 29 years old and teaches Anatomy, Biology, and Environmental Science. Mr. Schlott started teaching about a year ago. Here is a little more about him!
Q: How and why did you choose Chapin High School?
A: A lot of it was circumstance it happened to be the position in the right place at the right time, really good reputation ab resources and community, sounds a lot better off than some other high schools
Q: Where did you receive your education?
A: Bachelor from St. Thomas Aquinas College in Sparkill New York, masters from Winthrop
Q: Is that what you wanted to study, or did your major change?
A: My major didn't change but when I was asst teaching for my masters I realized that teaching was what I wanted to do
Q: What stands out about Chapin High School?
A: What definitely stands out is the amount of school spirit. It wasn't like that when I went to high school. Also, how helpful the other teachers are, they're available and teamwork oriented
Q: Which class do you enjoy teaching the most?
A: Each class has their own benefits, each class I have different things, hanging out with students, the small conversations in between
Leave a Comment
About the Contributors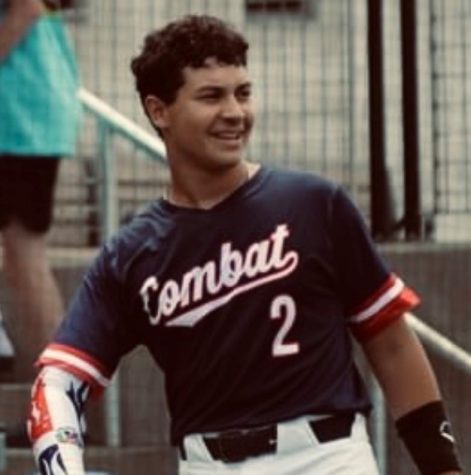 Danny Prebeck, Co-editor in chief
Danny Prebeck is currently a Senior at Chapin High school.
I have been in journalism for 3 years, and as I have worked my way up the ladder, I believe...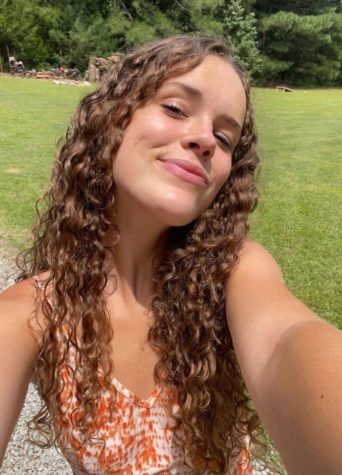 Lea McCaw, Reporter
Lea McCaw is a Senior at Chapin High School. This is her second year as a Staff Writer.

Lea writes stories about the community and the people in the...