Get Paid at School?
 How?  
Lexington District 5 has decided to open its doors to all of its high school students who are unemployed. Chapin opened their career booth on November 16th to any student who would like to apply for said job. Applications will not be accepted past December 12th, 2022. Also, there are 3 different jobs available: 
What? 
Student Nutrition indulges students to prepare and serve nutritious student and staff meals, maintain a clean work environment, following premeditated procedures, standards, and regulations. 
Clerical will have students prepare offices and other administrative areas for daily business, maintain textbook inventory, and put together various types of copies and files. 
Custodial work (Maintenance) includes interior and exterior cleaning, moving furniture, lowering the flag, reporting any campus damage to supervisors, and shutting down/closing rooms when they seem to be unoccupied. 
These are summaries of the work that will be included in these jobs for our students. All of these positions open up numerous opportunities for gaining skills to better their work ethic in the near future when they come across their first job or just continuing to prepare them for the future. 
Why? 
Many students at Chapin do not have a job. For one of many reasons, those include no way of transportation, being underage, having no free time outside of school, and even simply not knowing how to give their simple service to others. This idea Chapin has taken up will not only solve all of those problems but will also PAY them for it. 
Where Can I apply? 
Not only can you apply by clicking this link… APPLY HERE but you can also go to Chapin High Schools website and click our Eagle Events tab below. 

This tab will lead you to the tentative job openings, important December dates, announcements, and more. 
IMPORTANT DATES & DEADLINES
Wednesday, November 16th  | Information table during Power Hour in Chapin High School Cafeteria (11:33-12:33 pm).
Monday, December 12th |  Deadline to apply. All applications must be submitted online here. 
Monday, January 9th | Student Interviews. Students selected for an interview will schedule an interview for the week of January 9th, 2023.
Tuesday, January 23rd | Student onboarding and training.
Monday, January 30th | Students begin working.
Leave a Comment
About the Contributor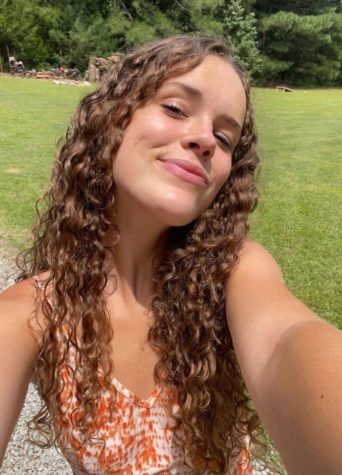 Lea McCaw, Reporter
Lea McCaw is a Senior at Chapin High School. This is her second year as a Staff Writer.

Lea writes stories about the community and the people in the...