Teacher Cadet Students Set Off To Their Sites
Hang on for a minute...we're trying to find some more stories you might like.
This year's round of future teachers from Chapin's Teacher Cadet program have just finished their first week at their school sites. The schools that are participating in the program are Chapin Elementary, Lake Murray Elementary, Balentine Elementary, and Chapin Intermediate. The internship will run from February 11th through April with the students going to their sites every other morning during the first block. Here is the list of the students participating in the program and where they will be going:
Chapin Elementary
Makenna Bradley, Johnny Fisher, Sam LaRosa. Lakin Luoma, Taylor Pierce, Olivia Sadorf, Olivia Starns, Maddy Smith, Sydney Baker, McKenna Simons, Ai Frick, Jessica Ramirez, and Courtney Nirella
Lake Murray Elementary:
Laney Hayes, Angelina Stubbs, Maddy Crews, Tristin Bolton, and Annalise Hawkinson
Balentine Elementary:
Lake Lindler
Chapin Intermediate:
Emma Hall, Abby Kibler, Rachel McHugh, Kaitlyn Esposito, and Will Cosper
Now entering their second week as being onsite teachers, many of the students said that they greatly enjoyed their first week. "I am very excited to get more comfortable throughout the rest of the year and to begin giving lessons to [the students]," said Olivia Sadorf (who is with 1st grade). Many other students share the same attitude towards their respective sites in terms of if they are excited for the rest of the year.
A common reason for joining the teacher cadet program was to get to see how it is being a teacher.
"I was interested in being a teacher but not sure it if was the right fit for me," said Lake Lindler (who is with 2nd grade).
About the Writer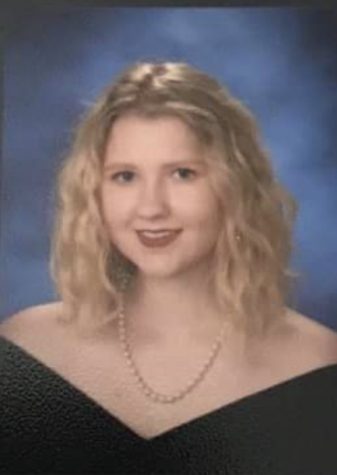 Emma Hall, Co-Editor in Chief
Emma Hall, a senior at Chapin High School. She covers anything that is needed to be covered and will help out with any story that needs quotes or an outline...