New Look to the Media Center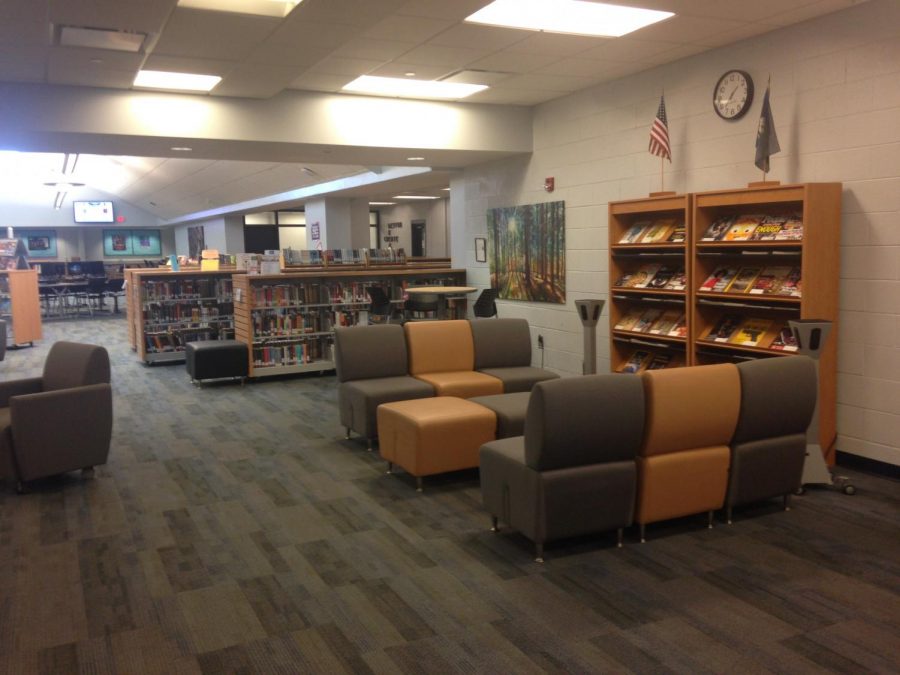 Over the summer Chapin's Media Center was totally renovated.
Media Specialist, Ms. Adams said the  Media Center has a new look with added furniture, improved layout and upgraded charging stations for phones and Chromebooks.  Although the media center has always been a hub for students looking to work on academics.  The new look and charging stations with easy access have lead to a huge increase in foot traffic throughout all of Power Hour.
"We had to change our mindset when it came to the media center and helping facilitate success among the students," said Ms. Adams. "We try to help students to succeed by realizing that they need places to charge their devices."
The new media center isn't just more aesthetically pleasing or more helpful to students during Power Hour, students  enjoy spending time in the media center.  "I enjoy the new look to the media center," said junior Maddie Guenther. "The change is good," she added.
"I like the look of the library more than I did before," said sophomore  Grayson Clark.
Due to the increases in foot traffic Ms. Adams has debated making additional changes to the media center in the library to best facilitate the growing number of students. So these changes are just the beginning.
Kathryn Rives Contributed to this report
About the Writer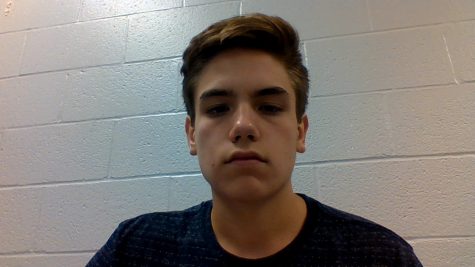 Ethan Bradley, Staff Reporter
Ethan is in the 11th grade. He enjoys to go outside, play with his dogs, and spend time with his family.

Ethan often covers sports and student life.