Trick or Canning Results
This year for Chapin's annual Trick or Canning event Chapin High raised over 1,500 pounds of canned food.
Various clubs at Chapin participate in this event to raise food for organizations that help out in the community.
The club that bringing in the most canned goods was the National Honors Society with about 358 pounds worth of goods.
In second place was NJROTC with around 274 pounds of canned goods.
In third place was HOSA, Health Occupation Student Association, with about 210 pounds worth of goods.
Leave a Comment
About the Writer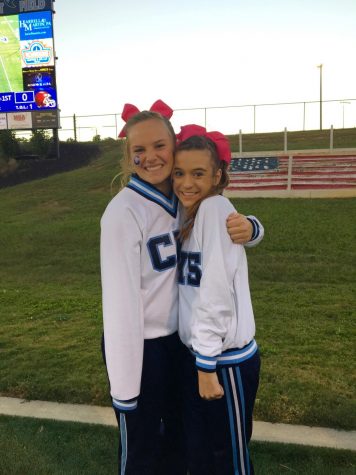 Emily Koenig, Staff Reporter


Emily is a senior. She cheers for her high school and has won 3 state championships. She enjoys hanging out with her family and friends. Emily usually...