A Few of Our Favorite Songs
Christmas is an exciting time that many are eager to experience every year. Many traditions occur in and around December, with one of the most popular customs being engaging  with Christmas music. Individuals captivate the music in numerous ways such as simply listening to songs, singing them, or even going as far as caroling from door-to-door in an effort to spread holiday cheer. 
Christmas music has been an enabler for many to make memories and connect with one another. Many relate the music to their childhood, while others like the music simply because it has a way of enhancing the spirit of the season. 
Each year an abundance of songs relating to the holidays emerge, yet the songs that tend to have the most recognition over time are classics.
Junior Reagan McMahon says, "My favorite Christmas song is Jingle Bells by Frank Sinatra. This is a song that I grew up singing with my family when we would decorate the tree. This song has years of memories and it always puts me in a great mood, it truly makes me feel like it's Christmas time." 
Senior Matthew Becker also selected a classic in stating "My favorite song has to be White Christmas by Bing Crosby. It has the greatest vibe out of all the Christmas songs."
Some Christmas songs that have risen to popularity are credited for coming from Christmas-based television shows and movies. Sophomore Coda Walston said, "My favorite Christmas song would have to be Frosty the Snowman by Michael Bublé because I was obsessed with the movie as a child." 
Junior Jordan Hayes said, "I enjoy listening to All I want for Christmas by Big Time Rush because it reminds me of my childhood." 
Understanding that some individual's favorites do not come from the radio demonstrates the extent that Christmas music has. Students have selected favorites from both movies and television shows only proves that people can be introduced to songs of their liking from relatively anywhere. 
A more modern song that received numerous votes was All I Want for Christmas is You by Mariah Carey. Junior Charlotte Breunig explained, "I grew up listening to this song and the childhood nostalgia of it gets me excited for Christmas every year." Similar to Charlotte, Junior Anselle Blackmon said, "My favorite song is all I want for Christmas by Mariah Carey because it is fun to sing along to." Mariah Carey has proven her success through the creation of this song as its popularity is immense. Her song has roughly 816 million streams on Spotify, and another 673 million streams on YouTube. 
Following the success of Mariah Carey, other popular modern day singers have created Christmas music on their own in an attempt to appeal to fans. Junior Cooper Roberts said, "My favorite song is Cozy Little Christmas by Katy Perry because it is catchy." Further, Junior Maria McClive said, "My favorite song for this time period is Drummer Boy by Justin Bieber because it is upbeat and puts me in the mood for Christmas."
Both Katy Perry and Justin Bieber are modern day pop stars, and examining their attempts at creating Christmas hits can be foreshadowing what the future of holiday music may be.
See more of our Favorite Songs
Contributing to this report: Tommy Bowers, Carolann Derrick, Sawyer Johnson, Erika London, Brandon Miller, Danny Prebeck, Emma Storey, Mayah Rogers, Ryland Rychener
Leave a Comment
About the Writers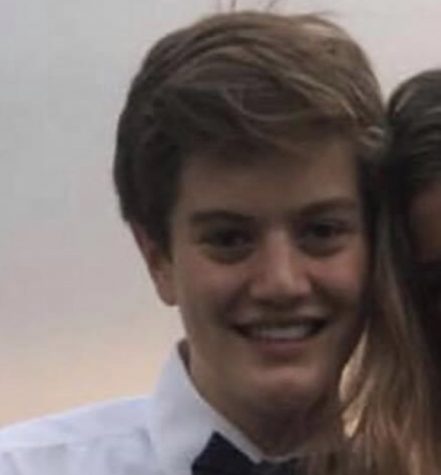 Garrett Rider, Co-Editor in Chief
Garrett Rider is a Senior at Chapin High School, and is Co-Editor in Chief for CSPN Eagles.

He enjoys watching movies and spending time with friends.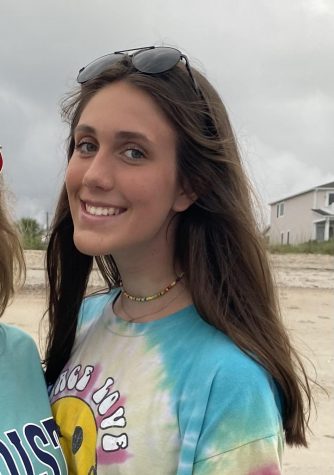 Hannah Niver, Reporter
Hannah Niver is a senior at Chapin High School, and is a Reporter for CSPN Eagles.

She enjoys going on the lake with her friends and traveling.