Super Bowl Ads Highlight of the Game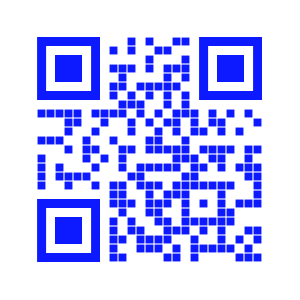 This year the super bowl had an interesting array of commercials. They ranged from potato chips, to electric cars, to crypto currency. Various celebrities were featured in these commercials, some of which included Doja Cat, Ariana Grande, Peyton Manning, Serena Williams, Dolly Parton, Jim Carrey, and Arnold Schwarzenegger. But this did not mean that these commercials were the star of the show.
One of the most popular commercials, according to several students, was the one involving a bouncing QR code around the screen. Sophomore Emme Grace Smith said, "My favorite super bowl commercial was the one with the QR code bouncing around the screen. I thought it was a cool interactive commercial that caught my attention and kept me interested." Freshman Brendan McMahon also liked that commercial.  "I liked the way that the QR commercial was set up. I thought that it was cool how it was just a simple idea that can be used to have viewers interact and wonder what was behind the QR code," McMahon said. A simple commercial caused a lot of buzz and might be a new way for companies to promote their brand.
While some commercials were intriguing, there were other commercials that had more of a funny tone.  "My favorite commercial was the Ty Burrells 'I'll take it' Greenlight commercial. I'm a huge fan of his, and think that he is a very good actor and wish he was in more commercials," said Darcy Aherm sophomore.  A huge draw for a commercial to be popular is when they have major stars or if they involve a comedic element.
The top three super bowl commercials this year according to the critics from CNBC are the Cue Health commercial, the "Doctor Strange in the Multiverse of Madness" trailer, and the Skechers commercial. 
The Cue Health commercial is very popular because it contains prominent and timely elements. It was about the new at-home covid testing device, and this could be the next step in the way of helping to deal with the pandemic.
 Another popular commercial was the upcoming Marvel film, "Doctor Strange in the Multiverse of Madness" trailer. With Marvel being a major production company, this trailer brought about a lot of buzz for the film as it is supposed to be one of the most anticipated films of the year. 
The final commercial of the top three is the new Skechers commercial. The commercial is popular because it stars famous musician Willie Nelson. In the ad he passes along his cowboy boots for a new pair of Skechers.
Leave a Comment
About the Writer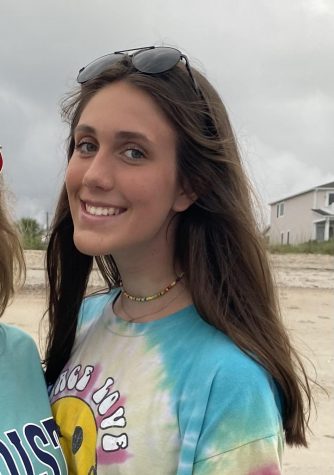 Hannah Niver, Reporter
Hannah Niver is a senior at Chapin High School, and is a Reporter for CSPN Eagles.

She enjoys going on the lake with her friends and traveling.