Chapin Spring Pep Rally
Chapin High celebrated the Spring sportrs with a pep rally. The event which was held on Friday April 22, was the first pep rally for some freshmen and sophomores. But it was the last pep rally, for the seniors graduating in June.
Senior Mabel DeRusha said, "It was really sad with this being the last pep rally. It was kind of a realization that my last year of high school is ending and that I'll be graduating soon. But I was really happy to have this last fun experience after not being able to have one for so long."
For Anika Holmes, a sophomore, this was her first Chapin pep rally. Holmes said she liked the Chapin Cheer. "It was important to see everyone in Chapin come together and play games and just have fun after us having a crazy past few years." Holmes was previously a student at Spring Hill High.
Highlights of the Rally included a Bubble Ball game and a faculty vs student basketball game. The students won the game.
Contributing writers Hannah Niver, Alaura Carson Contributing photos and videos Carolann Derrick, Garrett Rider and Daniel Prebeck
Leave a Comment
About the Contributors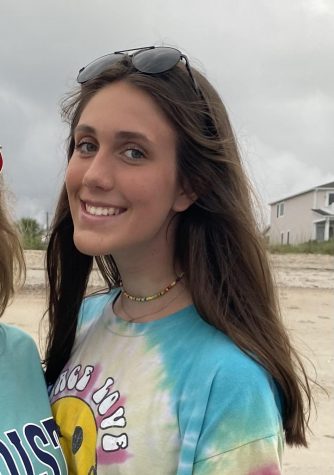 Hannah Niver, Reporter
Hannah Niver is a senior at Chapin High School, and is a Reporter for CSPN Eagles.

She enjoys going on the lake with her friends and traveling.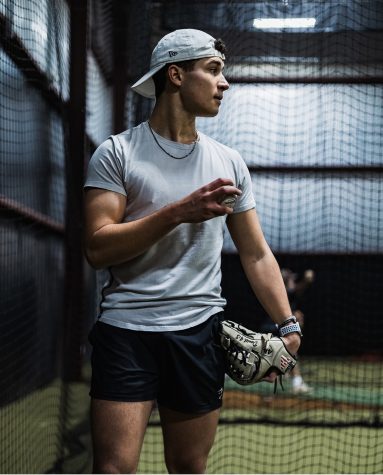 Danny Prebeck, Co-editor in chief
Danny Prebeck is currently a Senior at Chapin High school.
I have been in journalism for 3 years and am the CSPN Journalism Co-editor in chief. While...