Spring Break Vacations
Chapin High School faculty and staff were ecstatic to have a much needed break during the week of April 11-15th for Spring Break. The break brought far more excitement than the past several years prior as this was the first Spring Break in which Coronavirus levels were low enough for a vast majority of students to travel. 
When questioned about what was done over the break, a variety of responses were given. Junior Emma Derry explained, "I went to Disney World over spring break. My favorite part was going to Hollywood Studios and going on the Hollywood Tower of Terror. 
Florida seemed to be a hotspot for vacations this year, with senior Ryan Harmon explaining, "I spent the week in Panama City Beach. It was very relaxing and much needed."
Those who did not travel were still sure to make the most of their breaks. Freshman Lauren Derrick said, "Over spring break I took my dog on a walk at the Palmetto Trail. It was her first time ever going inside of a car." Senior Sally Ouzts said, "I did not travel over the break. I spent a lot of time with friends and tanning in my backyard". 
Overall, it is evident that the break was appreciated to its full extent by all. Students used the excitement felt by the break to serve as the needed drive to finish out the rest of the school year strong before summer. 
Leave a Comment
About the Writers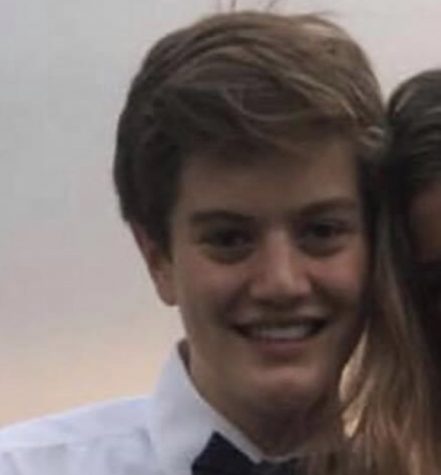 Garrett Rider, Co-Editor in Chief
Garrett Rider is a Senior at Chapin High School, and is Co-Editor in Chief for CSPN Eagles.

He enjoys watching movies and spending time with friends.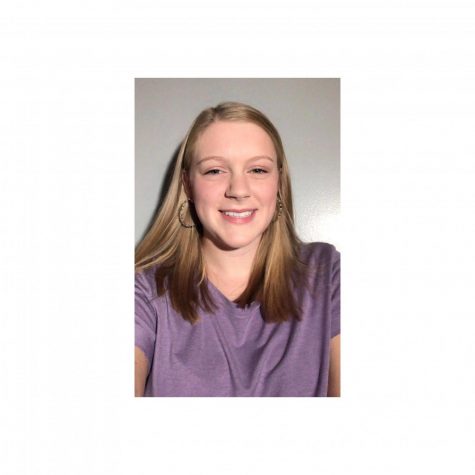 Carolann Derrick, Reporter
Carolann Derrick is a senior at Chapin High School, and is a Reporter for CSPN Eagles.

Additionally, she enjoys photography and staying connected with...