"New" Absence Policy
Hang on for a minute...we're trying to find some more stories you might like.
Last year a new policy from the South Carolina Department of Education regarding the absence of students was implemented. The memo went through a new policy of how many lawful and unlawful absent that students can miss.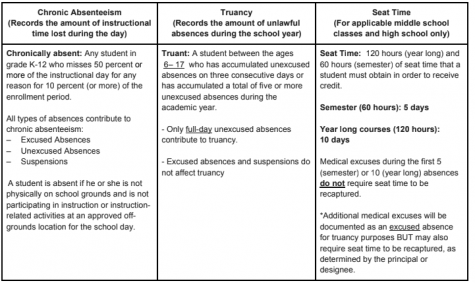 Mr.Wise over the announcements mentioned this new policy which sent many students into a frenzy of panic regarding if they would be able to miss school towards the end of the year or if their current doctor's notes were excused or considered a lawful absence.
Many students heard rumors going around that all doctor's notes were not excusable. And while that is in a way the case it is really for students that have doctor's notes for being out for a continuous time period, (think like if a doctor gave a note that you could miss from Wednesday all the way through the next Monday.)
Students are also worried about the recapture that they have to attend more than 10 unlawful absences. For recapture, you have to spend a Saturday at the school and pay to be able to attend the recapture. This may pose a problem for some students that either work or do not have the money to cover the cost of recapture.
Overall there is a lot of confusion. Mr. Wise advised students who have an issue with their days can take up an appeal with Mr. Ames to get the absences repealed.

About the Writer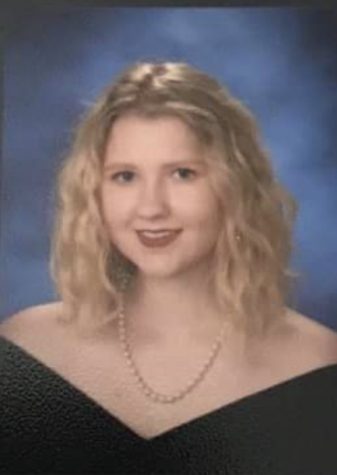 Emma Hall, Co-Editor in Chief
Emma Hall, a senior at Chapin High School. She covers anything that is needed to be covered and will help out with any story that needs quotes or an outline...