Volleyball Coach of the Year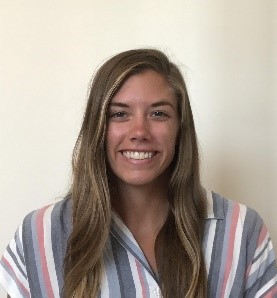 Ms. Allen has impacted Chapin High and the  community in a short period of time.
Sarah Allen has been teaching English at Chapin for two years and in her first year of being the new head coach of the Chapin Volleyball team, she led them to the playoffs.  "I grew up in Nebraska where it is a really big volleyball state. I played a lot growing up and really enjoyed the sport."
This year Ms. Allen, who has a Bachelor of Arts in English and a certification in coaching, had a great season with the Chapin Eagles. In addition to leading the team to playoffs, she was also awarded Coach of the Year.  Allen spoke with excitement as she described the feeling of winning the award. She said, "I was super honored. It is voted on by other coaches in the regions. I believe that we probably have one of the best regions in the state, so the fact that the coaches voted for me was a big deal. This is because of how much it meant to get it from coaches that I trust." 
 Allen's accomplishment has brought light to her coaching skills, and one area that she focuses on is being a role model  for her players. She aims to inspire her players like she was growing up. "Many people shaped me in the ways of the sport, and I wanted to be a person who could help girls grow in their skill as people and citizens." Allen said that when it comes to her role models in volleyball Jordan Larson is her inspiration.  "Jordan Larson was on the US Olympic gold medal winning team. She is from a small town in Nebraska of around 1000 people, and she played at Nebraska when they won a national championship," Allen said "She was also a coach at a summer camp that I attended. She is a great person and player from a small place that made it big and continued to make it big."
The current season was one of success. The team record was 10-10.  But with game winning success, comes the stress during game play. Coach Allen says that she handles the stress of the game in many ways. She tries to help support her team, rather than stress over past plays. "I have always been a very calm person on the sidelines. I don't tend to get super loud or animated, and I try to keep my composure. This is because if a coach doesn't, then it is harder for the players. I try to keep a next play mentality to keep the team calm." 
Making it to the playoffs this season for Chapin was a huge accomplishment. The game took place in Myrtle Beach, SC. When Allen was asked how it felt to make it to the playoffs she stated, "It was a big morale accomplishment for the team since it's been a while since we moved to 5A. So being able to make it to the playoffs after not really being an option last year was exciting for coaches and players."
Leave a Comment
About the Writer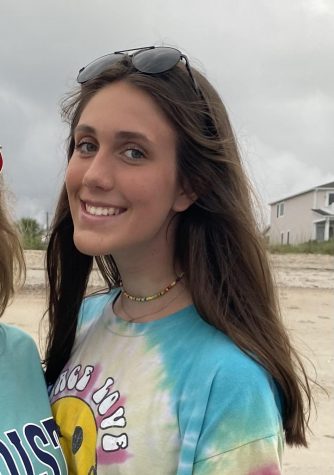 Hannah Niver, Reporter
Hannah Niver is a senior at Chapin High School, and is a Reporter for CSPN Eagles.

She enjoys going on the lake with her friends and traveling.