Chapin Girls Lacrosse wins 5A Championship Undefeated Season
The Chapin girls Varsity Lacrosse team won their first 5A state championship Saturday with a 9-6 victory over Fort Mill.
This was Chapin's 3rd consecutive state championship after loosing two straight to Bishop -England in 4A, the Lady Eagles finally won in 5A. They finished their undefeated season with a 9-6 win over the Fort Mill Yellow Jackets, Chapin's final record was 16-0.
Chapin started the game with a 2-0 lead with goals from Sophomore Sadie Salazar and Eden Ellison, Shannon Rychener answered the First Lady Yellow Jackets goal to make it 3-1, in the final 13 minutes in the first half Fort Mill scored 3 unanswered goals to take the lead at the half, Fort Mill led the Lady Eagles at the half 4-3, after the half the Lady Eagles outscored the Lady Yellow Jackets 6-2, Senior Jordan Green had the final goal in the last two minutes to clinch the win.
Sophomore Sadie Salazar said, "Being a state champ feels amazing! As a team we have put in so much dedication, heart, and passion. So to accomplish the goal we have worked so hard for means the world to us! This is something our team will never forget and we are glad to share it with our great Chapin Eagle Family."
This is the 53rd overall state championship for Chapin High School.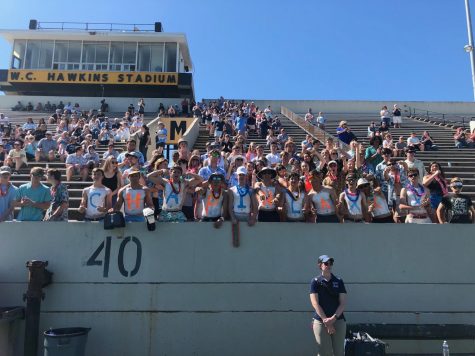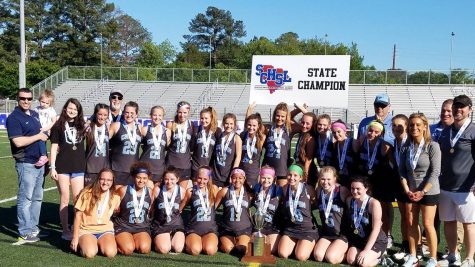 About the Contributor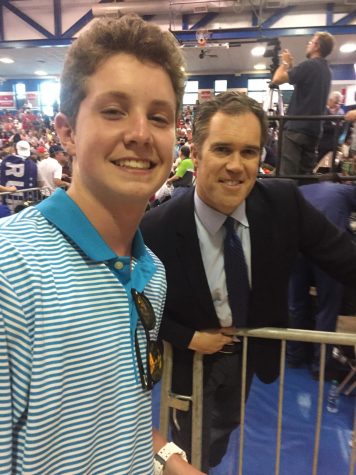 Brennan Ramsey, Co-Editor
Brennan is in the 11th grade at Chapin High School, He plays football and enjoys hanging out with his friends. He covers sports for CSPNEagles.com.