Chapin Faces Mid-Carolina In Away Game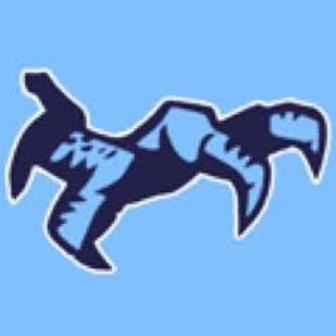 Hang on for a minute...we're trying to find some more stories you might like.
Chapin Men's Basketball  will face off against long-time rival Mid-Carolina; for the second time, in a much anticipated game on Friday December, 7.
Chapin Men's Basketball  is record 3-3 heading into Friday's event. With excitement in his voice, starting point guard for the Eagles, Sam Beckett, said, "I'm feeling really good, I think we have a really good chance to go out there and give are best game."  
When asked what he feels needed to be changed from their last victory over Mid-Carolina Sam said, "We've learned from are mistakes  and know what we're going to do from here on out, and hopefully we just go out there and do what we gotta do…and get the win."
When asked if the team felt any pressure to win against Mid-Carolina, since they stole a 52-35 victory over  the Rebels, fellow teammate Jordan Thomas said, "Yes.  We feel a lot of pressure due to beating them last time,  since we are playing at Mid Carolina." But Jordan said, just like teammate Sam, he felt they could "Go get the win."
The theme for tonight's away game is "Ugly Sweaters." Students come dressed in their ugliest sweaters for the away student Section. The Women's Game starts at 6 p.m. and the Men's game will follow.