Valentine's Day at Chapin High School
February 14th, Valentine's Day, is a holiday celebrated worldwide with chocolate, teddy bears, and flowers all over. At Chapin High School, this is no different. People came to school bearing gifts of all sorts to give to friends and significant others to celebrate the special day. 
At Chapin, ROTC organized a candy gram fundraiser where students could buy a candy gram for 5 dollars and then have it delivered to a person of their choice. Giving and receiving a candy gram at school is a way to brighten someone's day as well as spread happiness on Valentine's Day. ROTC sold about 100 candy grams this year and raised about $500. 
Many teachers pulled out red and pink decorations for this day with hearts everywhere and words with love. Ms. Gallery put out a red welcome sign made of wooden hearts. Ms. Starnes had flowers and a Valentines Day reading nook in her room! These decorations reveal their love for this holiday.
Here are some things you probably didn't know about Valentine's Day: 
The first valentine was sent in the 15th century. It was a poem written by a French medieval duke. Written by him to his love while he was imprisoned in London. 
About 250 million roses are grown in preparation for Valentine's Day each year. 
In 2020, Americans spent almost $28 billion dollars on Valentine's Day gifts. That includes the $2 billion on candy alone. 
Valentine's Day is celebrated differently all around the world. A lot of Latin American countries know this day as el día de los enamorados (day of lovers) or día del amor y la amistad (day of love and friendship). In Japan, it's tradition for just women to celebrate the men in their lives. Showing their level of gratitude with the quantity of chocolates they give.
Leave a Comment
About the Contributors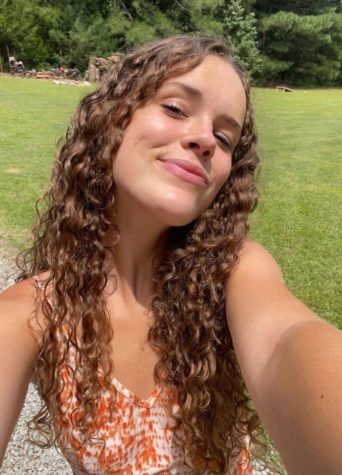 Lea McCaw, Reporter
Lea McCaw is a Senior at Chapin High School. This is her second year as a Staff Writer.

Lea writes stories about the community and the people in the...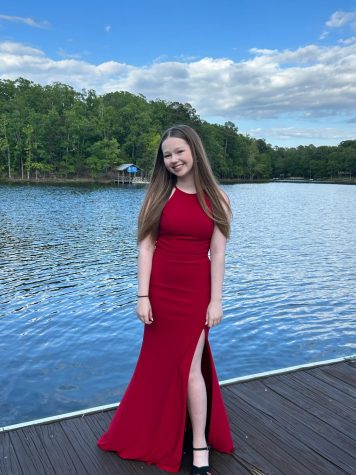 Kate Norris, Editor in Chief
My name is Kathryn (Kate) Norris. Editor in Chief
I am a senior at Chapin High School, and this is my third year in Journalism. I have always loved writing,...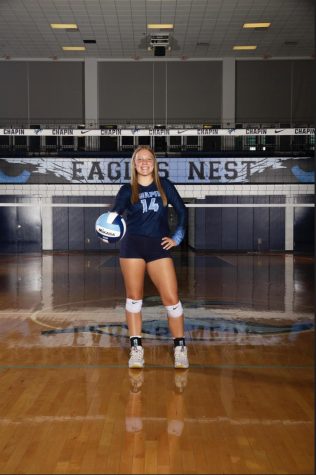 Kori Pieters, Reporter
My name is Kori Pieters and I am a Sophomore at Chapin High School.
I enjoy playing volleyball, taking photos and hanging out with friends.