Regional's for Chapin Track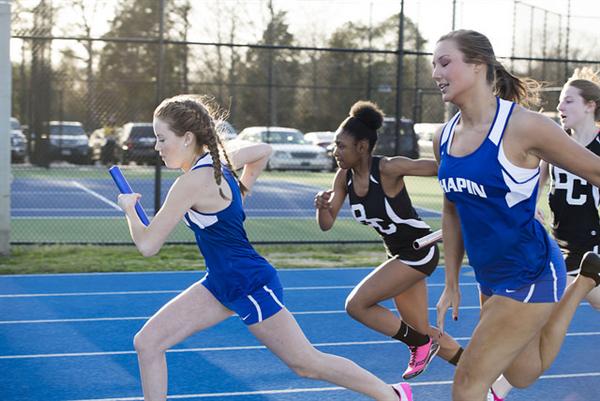 Chapin High School Varsity Track traveled to River Bluff to compete in the regional meet, on April 23. Chapin competed in both track and field portions of regionals. Though shot put and discus went as planned pole vaulting was delayed until Friday April 26 due to unsafe conditions at River Bluff.
Billy Barfield, who participates in the discus throw and the shot put events, said "No. I have no added confidence. Experience matters but I'm not as experienced as the other throwers."
Trenton Haygood interviewed Olajuwon Wilson the day before the meet happened.
TH: "What event are you running in the regional?"
OJ: "I'm running the 100 meter dash."
TH: "Are you confident on doing well?"
OJ: "Yes sir."
TH: "Have you been to regionals before?"
OJ: "Yes, last year and the before that and this year."
About the Writer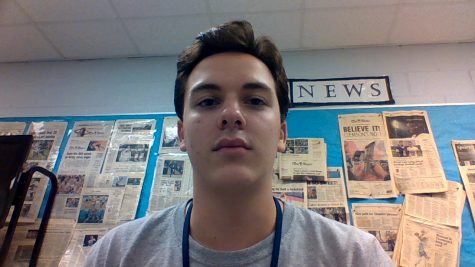 Brandon Yenco, Staff Reporter
Brandon is a senior at Chapin High. He has played basketball for the Chapin Eagles for three years.

In his column, "Above the Rim," Brendon gives his...