Chapin Prepares for Newberry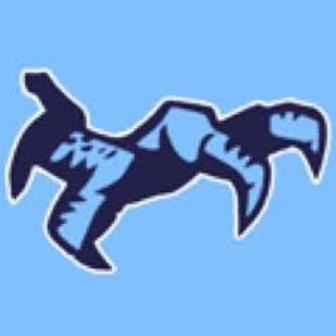 Chapin boys basketball will face off against Mid-Carolina in a much-anticipated game on Friday, November 7th. Chapin boys basketball record is 2-2 heading into Friday's event. The team beat undefeated Newberry High School in their game Tuesday.
The boy's basketball coach Coach Snelgrove said, "We have made strides, in the right direction. But we have some things we have to clean up, but we have improved."
The Student Pep leaders, James Wells, and Canyon Durham say the student section's theme will be "A Day at the Beach" and are expecting over half the school to show up wearing Hawaiian shirts, towels, and swimming suits.
The Eagles are coming off an 11 point victory against undefeated Newberry.
In that game Power forward Maddux Harrell scored 22 of the 69 points in the Newberry game. Maddux said he felt the key to winning this Friday's game against Mid-Carolina, is to " cut down on turnovers and score more points than the other team."
Leave a Comment