2018-19 Wrestling Season is Underway
Hang on for a minute...we're trying to find some more stories you might like.
The 2018-19 wrestling team is coached by Steven Flinchum. This is his fifth year coaching at Chapin High School. Coach Flinchum previously coached at Mid-Carolina.
"I think it will be a good season, We just have to put all the pieces together in our team," said junior,Shawn Haile
"I think were incredibly young but talented, said Coach Flinchum. "I've coached a majority of them since they were in middle school, so that's helped the transition with the coaching turnover."
Chapin had an impressive showing at the Silver Fox Invitational held at Dutch Fork High School on Saturday December 8th, 2018. Chapin brought home the first place trophy and the was first out of all 16 teams competing. First place finishers were Porter Lesesne, Mitchell  O'Conner, Josh Green, Shawn Haile, and Hunter Dixon.
About the Contributors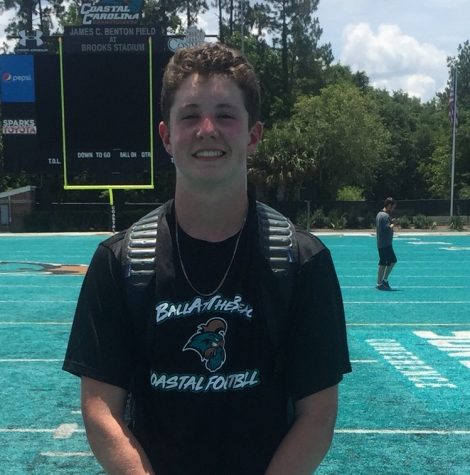 Brennan Ramsey, Co-Editor
Brennan is in the 11th grade at Chapin High School, He plays football and enjoys hanging out with his friends. He covers sports for CSPNEagles.com.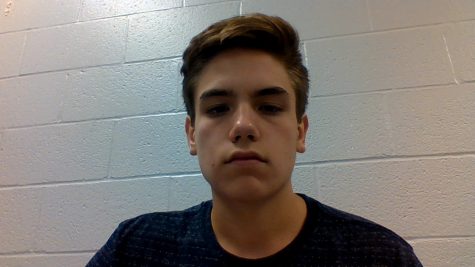 Ethan Bradley, Staff Reporter
Ethan is in the 11th grade. He enjoys to go outside, play with his dogs, and spend time with his family.

Ethan often covers sports and student life.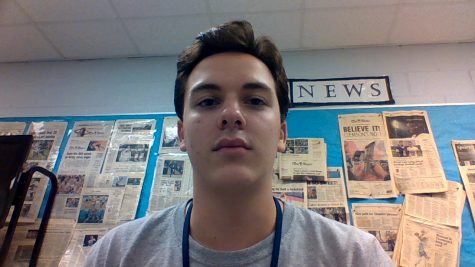 Brandon Yenco, Staff Reporter
Brandon is a senior at Chapin High. He has played basketball for the Chapin Eagles for three years.

In his column, "Above the Rim," Brendon gives his...