Chapin High School Volleyball Senior Night 2020
On September 16, 2021 the Chapin High School Volleyball team held their annual senior night. The match that evening was against Dutch Fork High, undefeated at the time.
The senior ceremony started at 6:40 p.m. where each senior was honored and presented in front of the fans as their honors and future plans were stated. The seniors were number 6 Ella Dawson, number 4 Catherine Coleman, number 3 Bella Martin, number 12 Braelyn Garner, number 11 Marissa Woods, and number 14 Savanna Logan.
The Volleyball games started at around 7 p.m. where the Chapin Eagles would take on the undefeated Dutch Fork Foxes.
The Eagles put up a good fight but lost the first set 13-25. As the second set started, Chapin struck back and won 25-22. Abby Edwards won the winning point for the set with an over and dump move. As the game was going back and forth between the Foxes winning and the Eagles winning, Dutch Fork stroked back and won the set 25-22. On the fourth set the Chapin High School student sections started to get loud. The pressure was on as the Eagles were down as the sets were 2-1.
If Chapin lost one more set then the game was over. With this pressure in mind, the Eagles went on to win the set 25-22. The playing field was now tied as both teams had won 2 sets. The next team to win the set won the game. In a long hard battle, the Foxes slid by with the win of the set 15-10 and the win of the game as they stayed undefeated.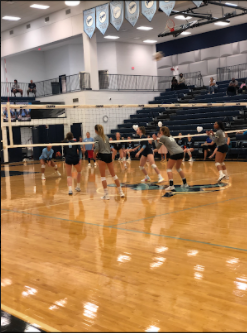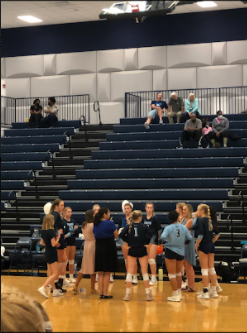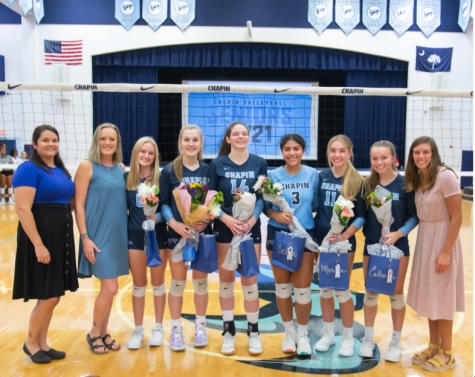 The 2020 Chapin High School Volleyball Seniors. (Go Flash Win)
Contributed by: Carolann Derrick
Leave a Comment
About the Contributor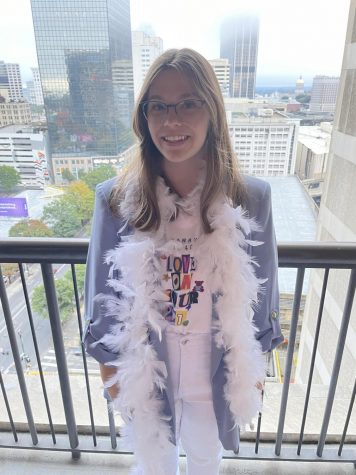 Erika London, Co-Editor in Chief
Erika London is a Senior at Chapin High School, and co-Editor in Chief for CSPN Eagles. She enjoys listening to music and going to concerts. Additionally,...