Chapin High School: the Epitome of Wrestling
Hang on for a minute...we're trying to find some more stories you might like.
Two of Chapin High School's students and varsity wrestlers, Seniors Cole Haile and Cole Hodges have stepped up to be the leaders and top wrestlers of Chapin High School. On February 6,  WLTX Player of the Week came to Chapin High School to award Haile and Hodges as Players of the Week.
"This is going to be my year to make a shot at winning first place in the state," said Cole Haile, who has been wrestling since he was four-years old. He joined the Chapin High School wrestling team in the 7th grade and his weight class is 220. Haile has won second and third place in the state. This year he has had an undefeated season.
The honor of WLTX Players of the Week is another win for the program. Chapin's Wrestling team has been able to claim the school's 8th Region Championship. Chapin's wrestlers have won 13 of the 14 wrestling weight class region championships. The team recently won the Lower State Title and will wrestle on Saturday February 10th in the state finals.
Click here to See the WLTX Players of the Week
For more information On Chapin Wrestling Click Here.

About the Writer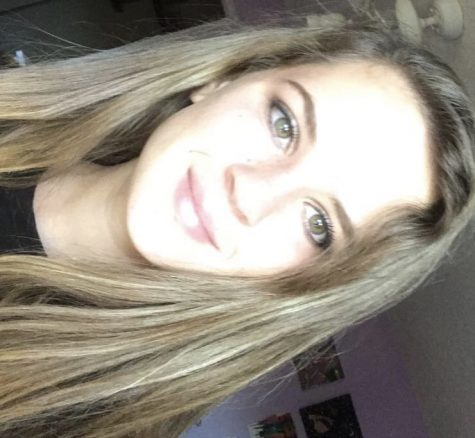 Laura Layton, Staff Editor
Laura Layton is a junior at Chapin High School and is staff editor for CSPN Eagles. She enjoys riding horses everyday of the week after school, and early...