What's Popular In the Cafeteria?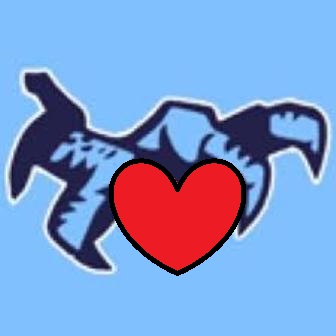 Advertisement
Hang on for a minute...we're trying to find some more stories you might like.
Chapin High School's cafeteria is always buzzing with activity and student life. One of the cafeteria's appeals is the array of food options for the students to buy at breakfast and lunch. Chapin High's cafeteria offers pizza, a soup bar, and other entrees that change every day. Also available to buy are several snacks, such as chips, peanut butter and jelly sandwiches, and several different drinks.
Liz McDonnell, a senior at Chapin, says, "I always get the pizzas at lunch. I like to eat their pizza with ranch." Madeline Brynside, also a senior, says,"I like the cafeteria chicken entree with rice. I'll get the curly fries sometimes too."
There's not a moment during lunch where a line isn't formed at the register filled with students eager to get their hands on what the school's cafeteria has to offer.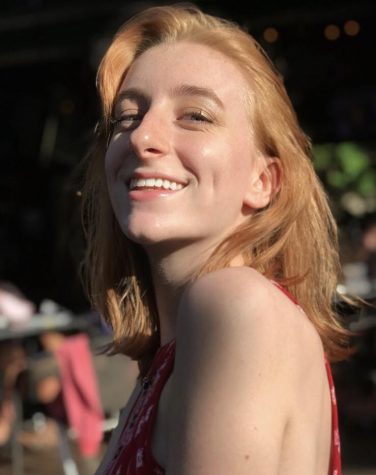 Liz McDonnell, Senior
Madeline Brynside, Senior