Nine Things To Do This Fall
Fair:
The annual South Carolina State Fair offers something for everyone with concerts, a variety of fried foods, rides, and animals.
Deceased Farms:
If you're looking for a place that will terrify you, deceased farms is the place to go. With three haunted houses and a corn maze, it will be an enjoyable, yet scary time for all who go.
Scarowinds:
Scarowinds is hosted annually at Carowinds and offers mazes and walkthroughs while workers are dressed up in spooky costumes. Although it isn't as scary as other Halloween attractions, it's still exciting.
Trick or Treat or Hand Out Candy:
Whether you go door to door or not, dressing up in homemade costumes can prove to be more fun than you think.
Pumpkin Picking:
You and your family can go to one of the many pumpkin patches around the state and choose as many pumpkins as you want for all of your fall needs.
Carve A Pumpkin:
After you pick the best pumpkin at a local pumpkin patch, carve it. You can also make use of the rest of the pumpkin by baking pumpkin pie and the seeds.
Apple picking:
Apple picking is a great way to escape from technology and enjoy the sweater weather.
Corn Mazes:
Get a group of friends or your family together and visit a corn maze. They are more challenging and the most fun when done at night.
Football Games:
Whether it's a Chapin game or one at your favorite universities, football games are fun and the season doesn't last long.
Leave a Comment
About the Contributors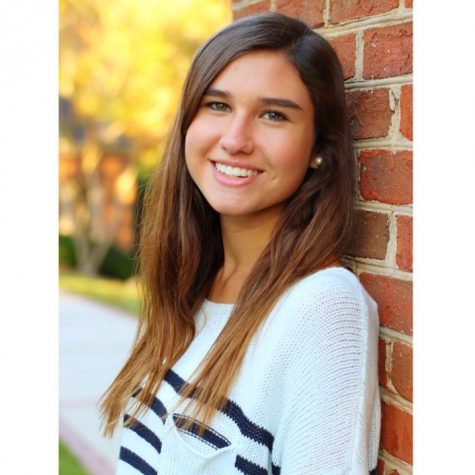 Sara Dietrich, Editor
Sara Dietrich is a Senior at Chapin High and is coeditor and chief. She runs CSPN's social platforms including Instagram, Twitter, & YouTube. She also...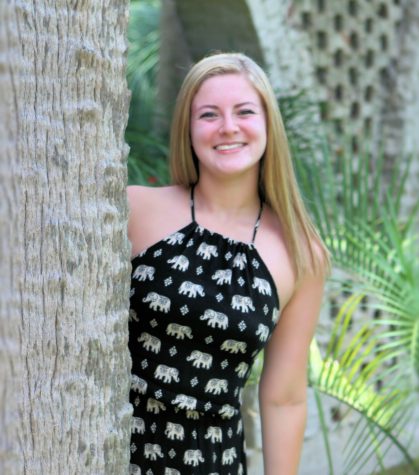 Rachel Janis, Editor
Rachel is a senior at Chapin High School. Rachel is an editor and helps run CSPN's twitter account, as well as writing stories involving student interests...